(Green) thumbs up: apps to take care of your garden with your smartphone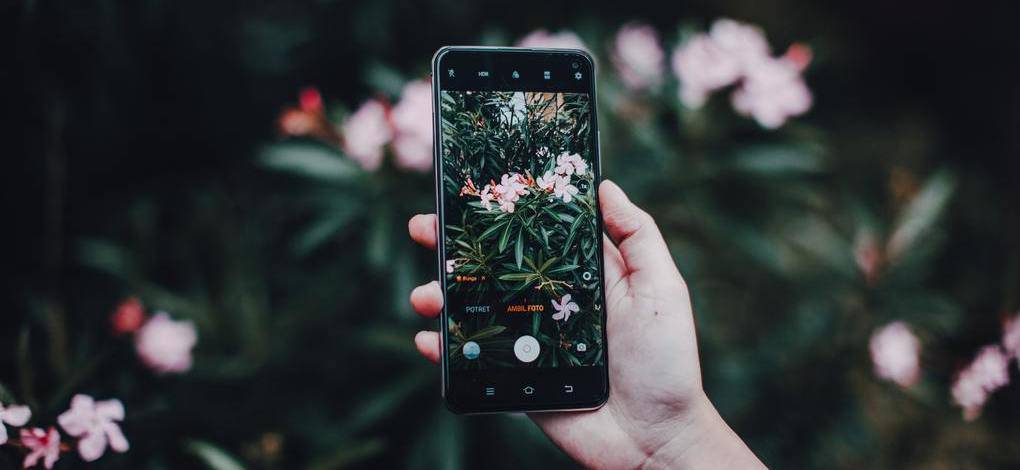 Herman Hesse said that "it's not easy to have a nice garden: it's as hard as ruling a kingdom". Any true green thumb knows this well: caring for plants and flowers requires dedication and organisation.
Your green space, whether large or small, is just like a miniature kingdom, and those who care for it have a wonderful opportunity – and responsibility! – to govern the rhythms and needs of the plants so that they can offer their greenery and harmony day after day.
Whether you want to create elaborate green spaces like a meadow garden or to design a special corner like a skyplanter, you have to understand how to properly care for and water the plants you've chosen.
In recent years many apps have been developed for those who love gardening...but don't always know how to do it right.
Today we'll take a look at a few of them – both free and paid – so you can find the one that best suits your needs.
Garden care apps: innovation for your green corner
Just as appliances, alarms, heating, lighting and hi-tech devices can be remotely controlled using artificial intelligence, green spaces also have their own dedicated apps.
For example, Groots acts as a virtual assistant for the cultivation of plants and flowers. It takes into account environmental parameters, allows you to save images and growth processes, set an irrigation schedule and, for those growing grains and vegetables, plan sowing and harvesting times.
Choosing an app like this is a great idea both for experienced green thumbs who want to keep track of their work and for novices who need a little extra help growing plants and flowers for the first time.
SOS green thumb, to remind you when to water your plants and flowers
Several apps help those who have difficulty remembering the right time to water their plants. In fact, each seed and flower has different needs and it's essential to satisfy them.
Waterbot (Android compatible) and the similar Water me (Apple compatible, currently available in English and Spanish) can be a good help to water with the right timing.
Both apps allow you to photograph your plants, set a watering schedule and create their own "avatar" that sends a reminder when the time is right.
Plant Care Reminder (for Android) has a similar function and also allows you to take note of other needs, like fertilisation.
These solutions are valid both for open-air gardens and winter gardens, suitably protected by a pergola like Pergotenda® Maestro by Corradi.
Follow nature's cycles thanks to an app
Those who are passionate or simply curious about biodynamic cultivation methods will enjoy the Moon & Garden app (available for both Android and Apple), which suggests when to plant, water and prune based on the rhythms of the lunar calendar.
In fact, the phases of the moon have an influence on the growth of seeds and have been used in agriculture since ancient times. A solution of this kind can be useful for drawing inspiration for your garden or flower terrace, syncing your rhythms with those of nature.
These are just some of the apps that can be installed and that can act as a personal "green assistant". There are also many smart technology systems that allow you to program remote watering, greenhouses with integrated home automation systems to grow plants, flowers and seeds even at home, and applications to track the growth of your plants.
The first step is certainly to choose the plants for every need, both indoors and out. For example, why not try to create a wonderful flowered pergola?
With the right app installed on your smartphone, the process of cultivating and growing your own green space will be easier. Maybe it's time for you to give it a try!