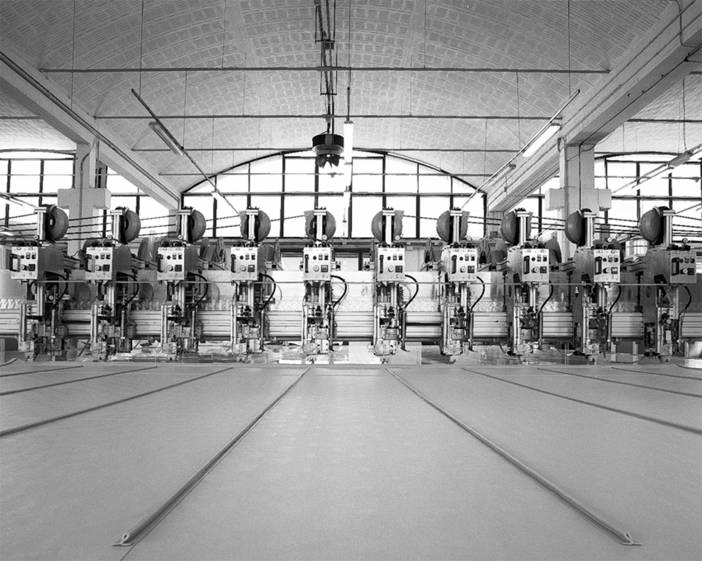 INNOVATION:
THE PARADIGM OF OUR OUTDOOR FURNITURE
Innovation is a capacity for renewal, but also the introduction of new systems and processes. Innovation is modernisation and a curious, attentive and unconventional focus on the future.
This is how new materials and mechanisms are developed, continually improving product performance. This is how new patents are filed, how partnerships with numerous national and international research organisations are established and how architectural competitions for young designers are organised to identify new international talent and discern the trends of a constantly evolving market.