The outdoor BOOK: the new Corradi catalogue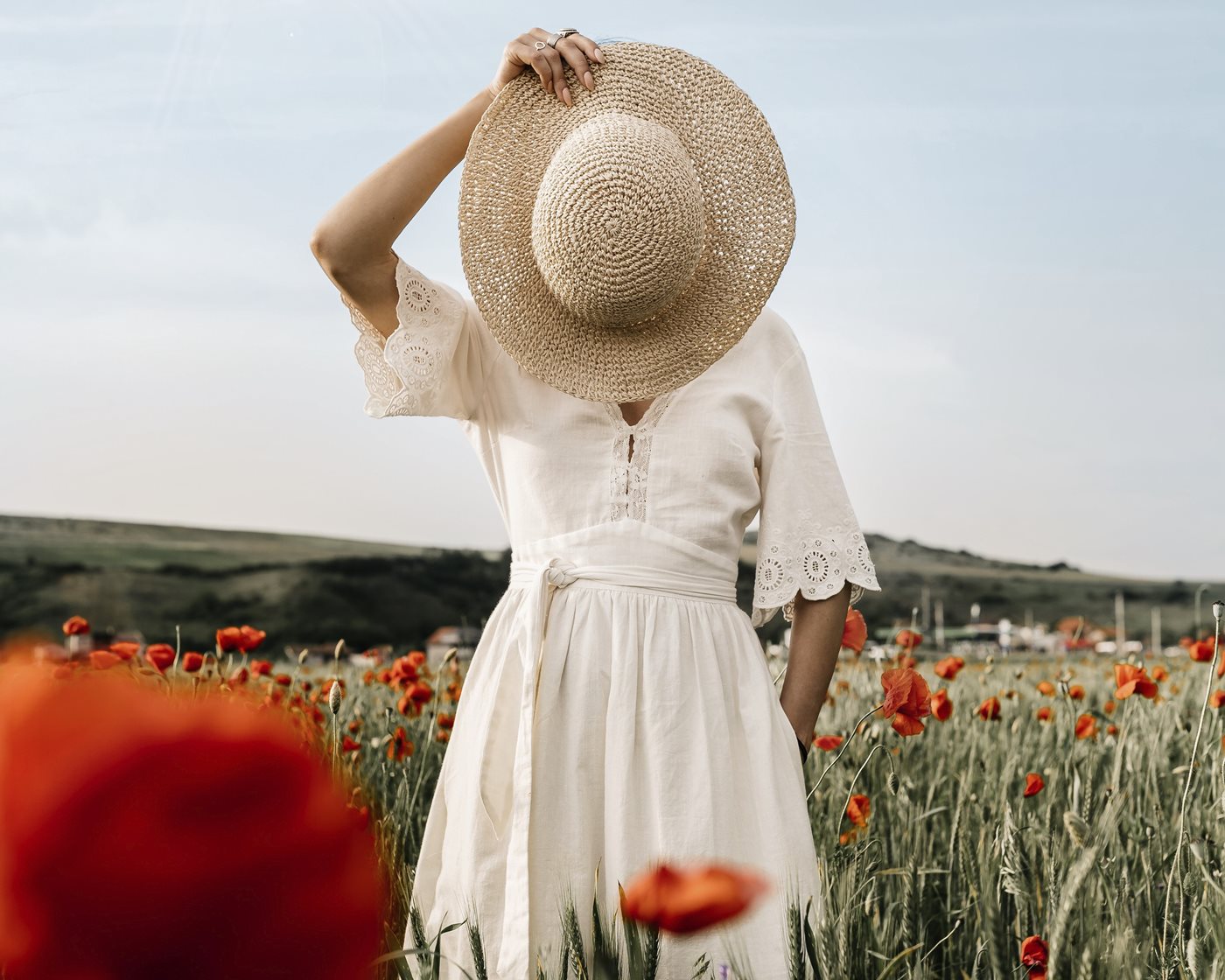 How many projects can be created to describe everyone's needs?
What does flexibility really mean?
How can we transform an outdoor space into a living space? In what way is the evolution of our lifestyles determining the importance of reclaiming outdoor spaces as places for wellness?

We tried to answer these questions through the pages of a story, a path where lifestyle drives the inspiration and marks the way to a place of relaxation and wellness without boundaries and so leading to the creation of the "The Outdoor BOOK".

The Outdoor Book therefore recounts custom solutions with customisable design, dimensions, accessories, colours and finishes, to give shape to the needs expressed by each person and each outdoor space.
To do this, we used our most authentic roots: experience, design, knowledge of materials, research, transformation, emotions.

Like an alchemist, Corradi integrates its outdoor solutions into its surroundings, whatever they may be. Corradi's signature outdoor space is created to be in harmony with the needs of its inhabitants.

Landscapes shaped to accommodate ever-changing lives. Soft hills, sandy beaches or fast lines that outline our cities are just some of the scenarios in which Corradi expresses creativity, style and elegance, creating outdoor spaces to be lived in for many months of the year, tailored to every lifestyle choice.

Browse a new history of outdoor design.
Be inspired by The Outdoor BOOK.