The Outdoor BOOK: der neue Katalog von Corradi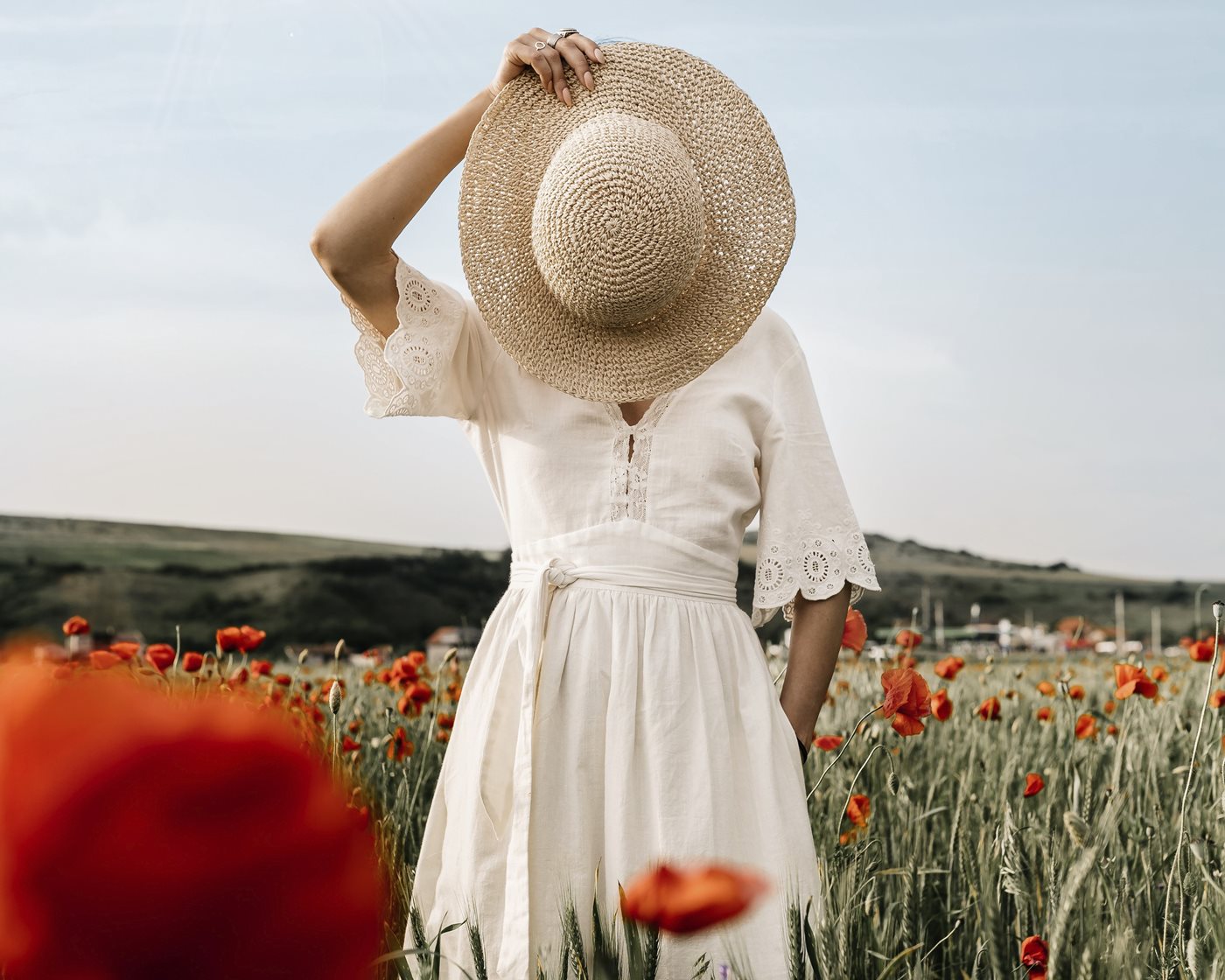 Wie viele Planungen sind erforderlich, um den Bedürfnissen jedes Einzelnen gerecht zu werden?
Was bedeutet Flexibilität wirklich?
Wie können wir einen Außenbereich in einen Wohnbereich umwandeln? Auf welche Art und Weise hat die Entwicklung unserer Lebensstile die Bedeutung bestimmt, sich die Außenbereiche erneut anzueignen und sie zu Orten des Wohlbefindens zu machen?

Wir haben versucht, diese Fragen auf den Seiten einer Erzählung zu beantworten. Einer Route, auf der der Lebensstil die Inspiration steuert und den Weg zu einem Ort der Entspannung und des grenzenlosen Wohlbefindens weist - so entstand das "The Outdoor BOOK".

"The Outdoor Book" erzählt von maßgeschneiderten Lösungen, deren Design, Abmessungen, Zubehör, Farben und Ausführungen individuell angepasst werden können, um den Bedürfnissen jedes Menschen und jedes Außenbereichs Gestalt zu geben.
Dafür haben wir unsere echten Wurzeln gestützt: Erfahrung, Planung, Design, Materialkenntnis, Forschung, Transformation, Emotionen.

Wie ein Alchimist integriert Corradi seine Outdoor-Lösungen in die Umgebung, unabhängig davon, wie diese beschaffen ist. Ein Außenbereich von Corradi wird so gestaltet, dass er mit den Bedürfnissen derjenigen, die sich dort aufhalten, in Einklang steht.

Landschaften, die so gestaltet sind, dass sie dem sich ständig verändernden Leben gerecht werden. Sanfte Hügel, Sandstrände oder Straßen, die das Bild unserer Städte gestalten, sind nur einige der Szenarien, in denen Corradi Kreativität, Stil und Eleganz zum Ausdruck bringt und viele Monate im Jahr bewohnbare sowie auf jeden Lebensstil zugeschnittene Außenbereiche schafft.

Blättern Sie durch eine neue Outdoor-Design-Story.
Lassen Sie sich von The Outdoor BOOK inspirieren.