The Outdoor BOOK: el nuevo catálogo de Corradi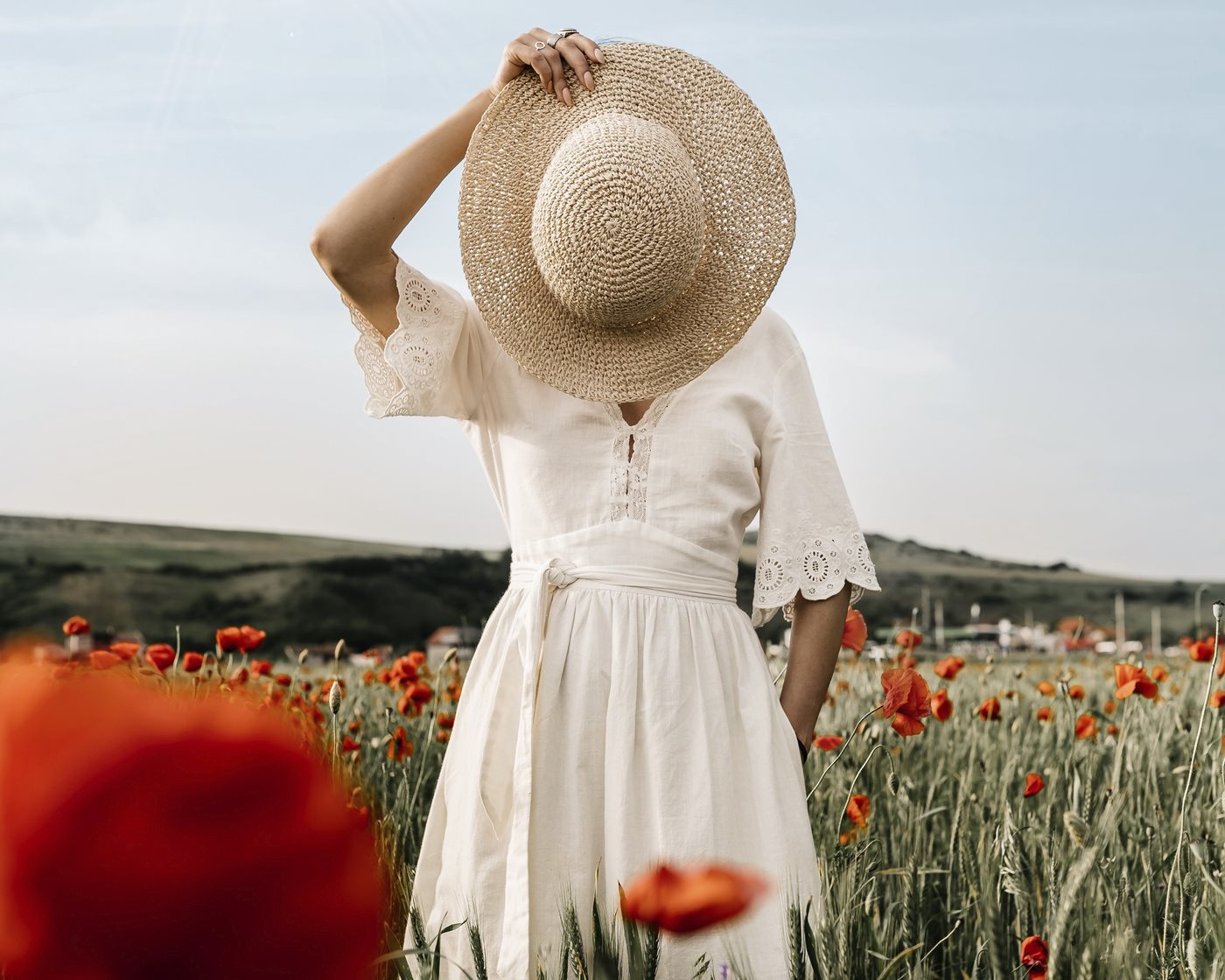 ¿Cuántos proyectos se pueden crear para expresar las necesidades de cada uno de nosotros?
¿Qué significa realmente la flexibilidad?
¿Cómo podemos transformar un espacio exterior en un espacio para vivir? ¿Cómo ha determinado la evolución de nuestros estilos de vida la importancia de recuperar los espacios exteriores para crear zonas de bienestar?

Hemos tratado de responder a estas preguntas a través de las páginas de una historia, un viaje donde el estilo de vida guía la inspiración y marca el camino hacia un lugar de descanso y bienestar sin límites. Así nace «The Outdoor BOOK».

The Outdoor Book habla de soluciones creadas a medida con diseños, dimensiones, accesorios, colores y acabados personalizables, para dar forma a las necesidades de cada persona y cada espacio exterior.
Para ello, hemos usado nuestras raíces más auténticas: experiencia, ingeniería, diseño, conocimiento de los materiales, investigación, transformación y emociones.

Como un alquimista, Corradi integra sus soluciones en el entorno que nos rodea, sea cual sea. Los espacios exteriores de Corradi están diseñados para estar en armonía con las necesidades de quienes los habitan.
Paisajes que se plasman para acoger a vidas muy diferentes. Colinas ligeras, playas de arena o líneas rápidas que diseñan nuestras ciudades son solo algunos de los contextos en los que Corradi expresa creatividad, estilo y elegancia, realizando espacios exteriores para vivir muchos meses del año, a medida de cada elección de vida.

Explora una nueva historia de diseño del espacio exterior.
Déjate inspirar por The Outdoor BOOK.