The outdoor BOOK: le nouveau catalogue Corradi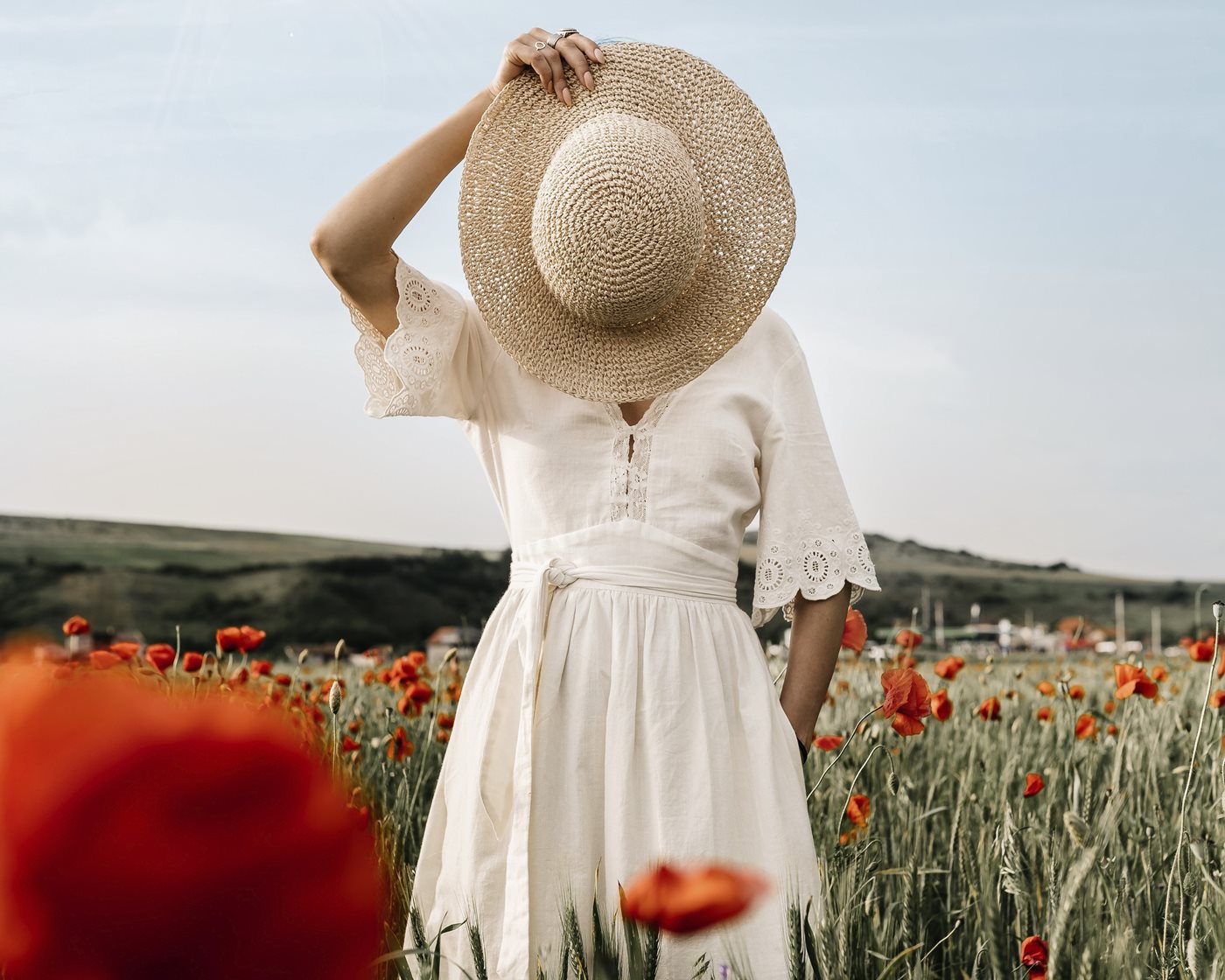 Combien de projets peuvent être créés pour répondre aux besoins de chacun?
Qu'est-ce que la flexibilité?
Comment transformer un espace outdoor en espace de vie? Comment l'évolution de nos styles de vie a-t-elle défini l'importance de se réapproprier les espaces extérieurs pour en faire des lieux de bien-être?

Nous avons tenté de répondre à ces questions à travers les pages d'une histoire, un parcours où le style de vie guide l'inspiration et balise le chemin vers un lieu de détente et de bien-être sans limites: c'est ainsi qu'est né «The Outdoor BOOK».

The Outdoor Book présente donc des solutions sur mesure, avec un design, des dimensions, des accessoires, des couleurs et des finitions personnalisables, pour donner forme aux besoins exprimés par chaque personne et chaque espace extérieur.

Pour ce faire, nous avons utilisé nos racines les plus profondes: l'expérience, la planification, le design, la connaissance des matériaux, la recherche, la transformation, les émotions.
Comme un alchimiste, Corradi intègre ses solutions outdoor dans son environnement, quel qu'il soit. L'espace extérieur de Corradi est créé pour être en harmonie avec les besoins de ceux qui l'habitent.

Des paysages façonnés pour s'adapter à des vies en constante évolution. Les douces collines, les plages de sable ou les lignes rapides qui dessinent nos villes ne sont que quelques-uns des scénarios dans lesquels Corradi exprime sa créativité, son style et son élégance, en créant des espaces extérieurs à vivre pendant de nombreux mois de l'année, en fonction de chaque choix de style de vie.

Parcourez une nouvelle histoire de l'outdoor design.
Laissez-vous inspiré par The Outdoor BOOK.