In 2022, the travel trend aims at outdoor wellness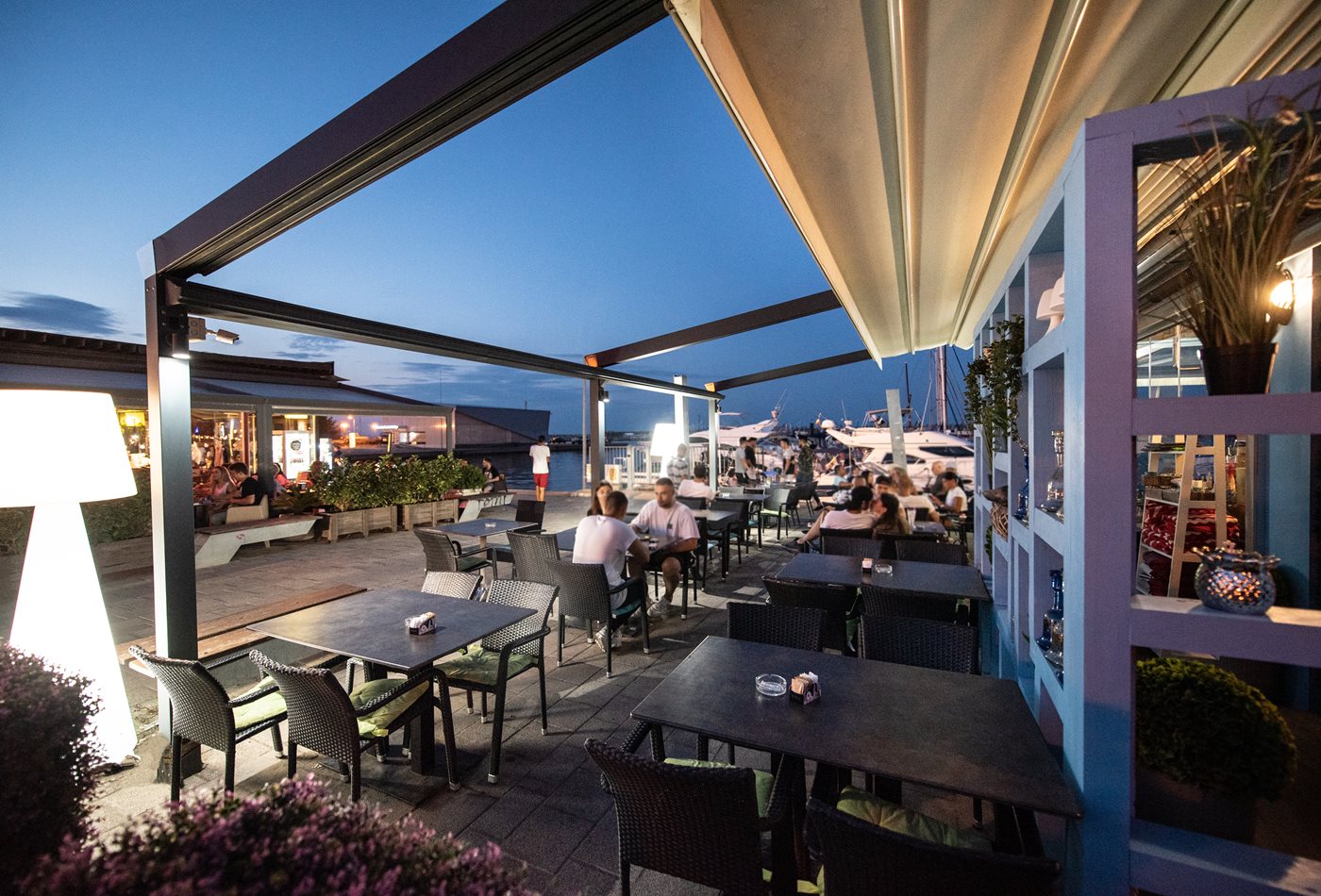 Which kind of holidays will tourists choose in 2022?

Seaside resorts, mountains, lakes, European cities or hills? Wherever the destination, the trend indicates that travelling is regarded as a source of wellness, especially outdoors and in contact with nature.
After two years, tourism is back with outdoor wellness destinations. From this spring, thanks to the possibility of spending a few days in locations that offer outdoor spaces suitable for a variety of activities, many people will be able to get back to the concept of holiday for the first time after a while.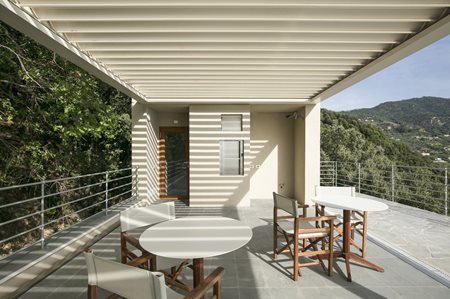 Why not choose a destination where you can stay under the stars, have lunch by the seaside, admire the lake from an open-air spa, or have an aperitif in total relaxation? How do you envision your ideal holiday?
The context is certainly important, but the location plays a key role to make our experience truly unforgettable.
For this reason, the managers of tourist, restaurant, or hospitality establishments will have to pay increased attention to making the stay of guests as pleasant as possible by offering accommodation that satisfies the comfort expectations of an increasingly demanding public.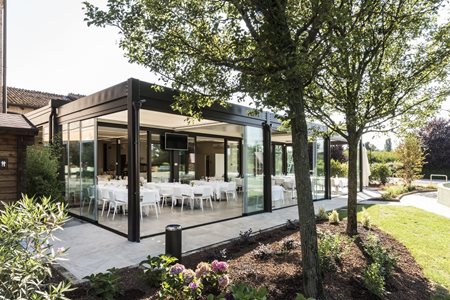 New holidaymakers
The recent changes in the industry have offered new perspectives on holidays, beginning with a new concept of relaxation, no longer regarded as a luxury for the privileged few, but as a genuine everyday experience, which also encompasses the new phenomenon of bleisure. In fact, the possibility of working remotely has blended the concepts of business and leisure activities, with an increasing number of people looking for new spaces where they can work from, taking advantage of greater flexibility to combine business with pleasure.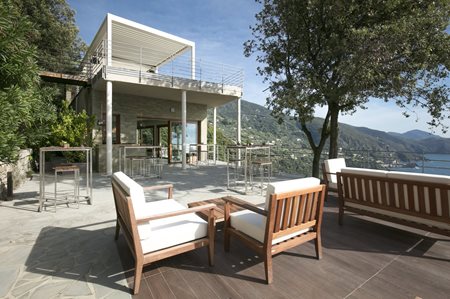 The new digital nomads will thus be able to carve out a moment for holiday during the working period. This will therefore provide a number of accommodation facilities with the chance to rethink their spaces for longer and more flexible stays.
Another category of holidaymakers, who is enthusiastically embracing new ways of living holidays, is the over 60s. These travellers are increasingly looking for relaxing, yet exciting experiences to regain their wellness. The result is a facility that is reimagined to focus on wellness and outdoor spaces, where nature and design are essential components of creating a new, modern and satisfying travel mood.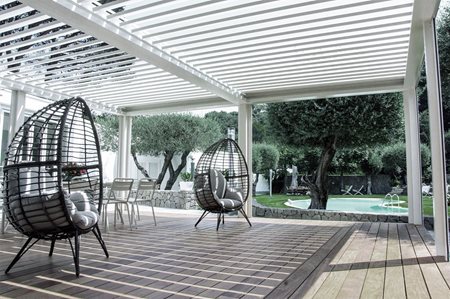 Then there are the young enthusiasts of the instagrammable holiday, constantly looking for dream spaces as well as spots to capture and share with their communities. Not to mention those who enjoy "sustainable travels", who prefer pristine places, natural landscapes, and little visited places where they can find inspiration. These are the destinations that appeal most to the younger generation, who prefer Glamping to Camping as well as any environment that allows them to cultivate social relationships.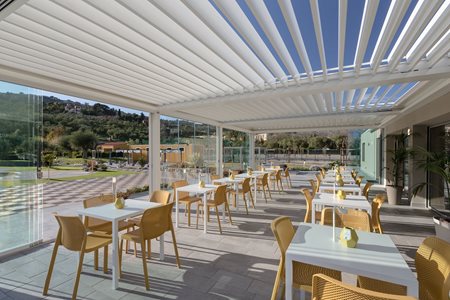 New solutions

The well-established trend of developing hotel and restaurant outdoor areas into new living spaces has led to more inclusive architectural designs, which often result in environments that are not only aesthetically pleasing, but also comfortable and functional.
Outdoor structures are becoming increasingly high-performing and packed with comforts, increasing the amount of space available and offering tourism operators new business opportunities.
In order to meet the needs of holidaymakers in 2022, there are many solutions for renovating the spaces dedicated to hospitality and creating evocative places that can stimulate everyone's senses. These include private rooms available for guests throughout the day - ranging from lounge areas for people seeking a beautiful and comfortable restaurant space to rooms dedicated to relaxation and leisure activities.
Furthermore, thanks to the solutions designed for outdoor spaces, it will be possible to combine comfort, functionality, and open air in every location. This will provide holidaymakers with a complete experience of the natural world as well as a picturesque view.