Gardens, verandas and balconies: when the outdoors becomes home.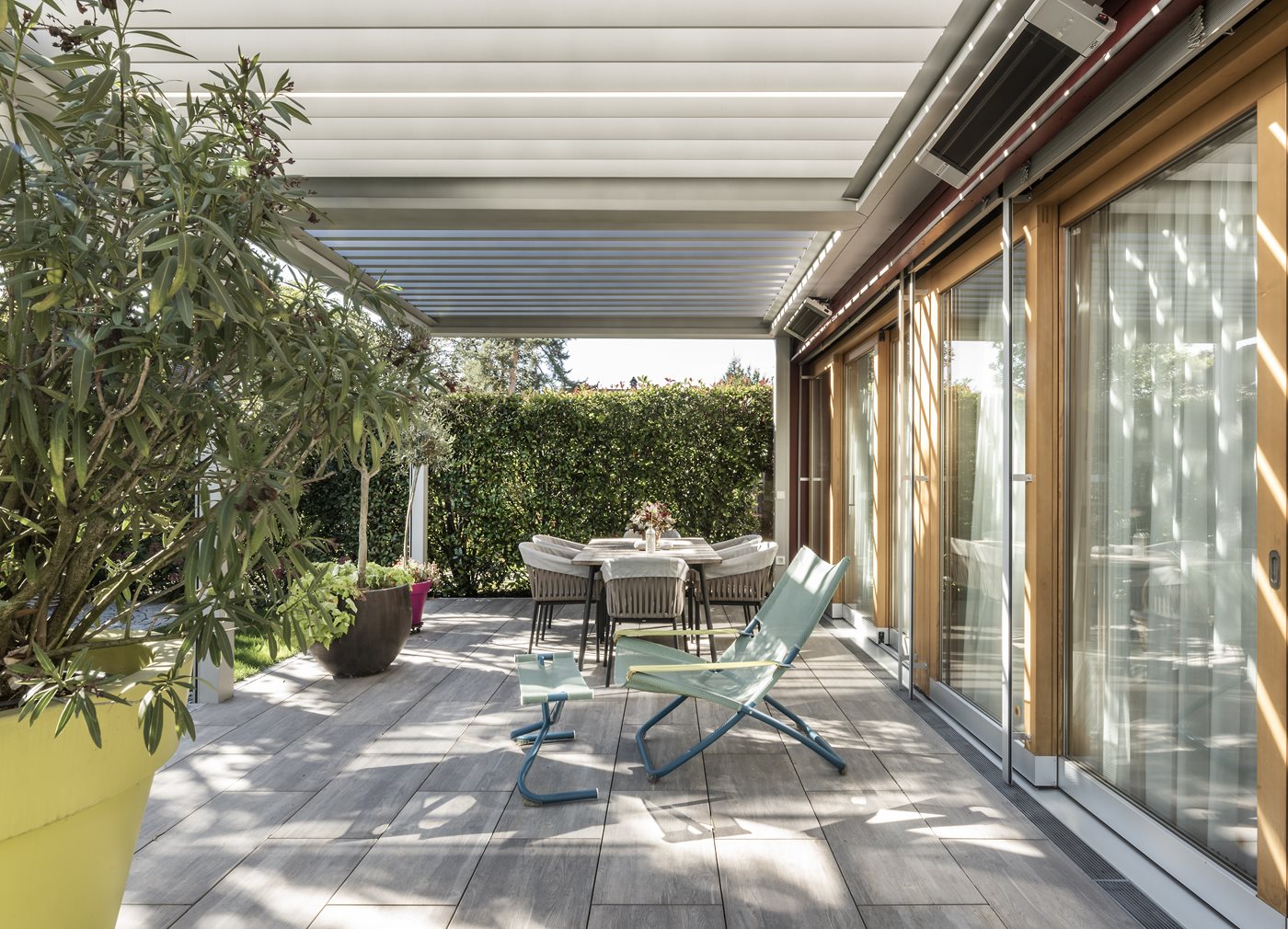 With the arrival of summer, the outdoors becomes an extension of our house and the space where we can spend every moment of the day immersed in nature increases. Many people dream of owning a house with a garden, and the lucky ones who can enjoy it try to make the most of it in every season.
Summer, however, is the time of year when the days are longer and hotter and life in the open air becomes almost a necessity where seek refreshment sheltered from the sun, relaxing or enjoying pleasant activities such as reading a book while sipping a cool drink. An outdoor area means also more space for our pets or even a nice play area for our children.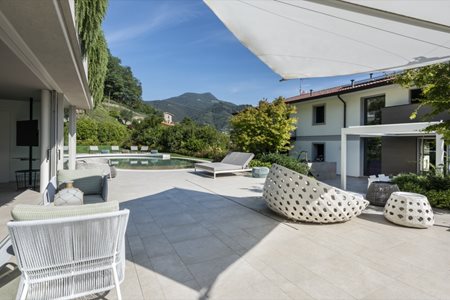 In order to make the most of the outdoor space in your home, you must first of all take into account the area available to you to create shady areas and functional rooms to make this space in our home habitable, comfortable and multipurpose.
With the help of specific outdoor structures, transforming the garden, veranda or balcony into a beautiful true extension of our home will be easy. Before furnishing your outdoor space in the best possible way, you must decide what you want to use the area for: dining area, space for playful activities, meeting place with friends, fitness area, and many other ideas. For each activity there is a configuration and a design that can be customised with the help of outdoor structures that allow you both to limit the area and to create accessorised and versatile spaces to experience the outdoors at its best.
An open-air kitchen

Who said that the only possible kitchen feature in the garden is a barbecue? With an Imago® bioclimatic pergola you can design your own gourmet corner and experience the pleasure of preparing your lunches or dinners surrounded by nature. This bioclimatic system introduces a new vision of outdoor space focused on its use, i.e. a true interpretation of the outdoors starting from how you intend to experience it.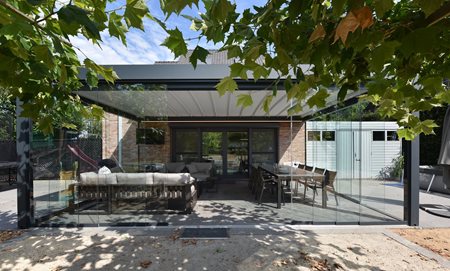 Your personal solarium
You can think of your terrace as an intimate place in which to spend moments away from stress and prying eyes, with the possibility of adjusting light and shade as you wish. With a sun sail, you can create a true oasis of well-being, where you can sunbathe and enjoy relaxing moments on warm summer evenings.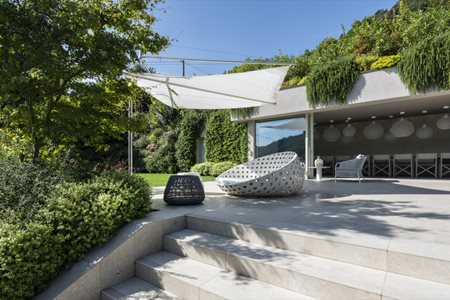 More space for kids
Children's playtime will be even more fun if spent in an airy and healthy environment, but always in safety. Therefore, in order to be able to make the most of the space outside the house as a play area, it will be essential to create a cover that provides shade and protection for all guests. With a Pergotenda®, for instance, you can ensure maximum comfort for your young guests even in the hottest hours.
Wellness e fitness
Physical activity, as we all know, is good for our well-being; and if done outdoors it brings even more benefits. Taking care of oneself is important, especially during warmer periods when we feel the need to breathe and be in contact with nature. This is why furnishing your outdoor space with structures designed to ensure a pleasant and comfortable experience in your outdoor space is essential for well-being.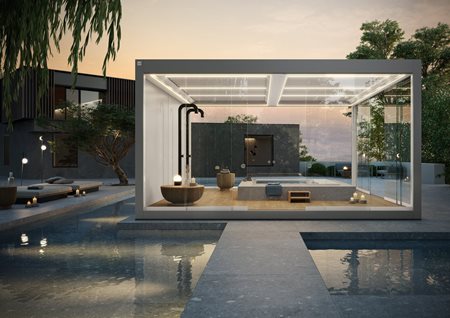 Whatever project you have in mind for your garden, patio or balcony, you must always keep in mind that by choosing the right furniture, the ideal temperature and the right play of light and shadow you can transform your outdoor area for an unforgettable experience.