Outdoor design summer 2022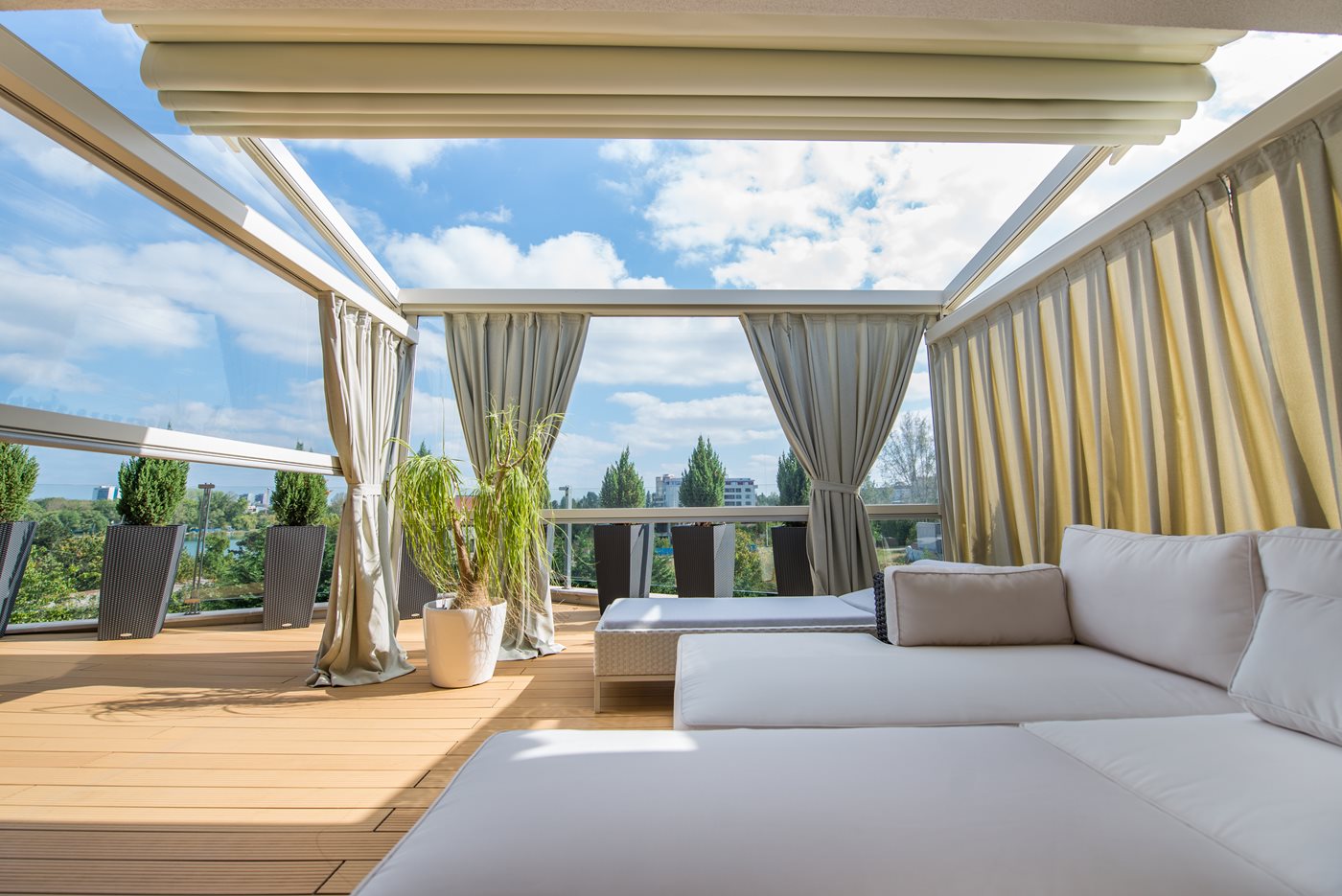 If you too are a lover of the great outdoors and are eager to find out about all the trends for outdoor summer 2022, you have come to the right place.
Large or small spaces, balconies, terraces, patios and verandas, whatever your idea of the outdoors, you can furnish and decorate the environment according to your preferred style. Just choose the right accessories, take care of every detail and you're done.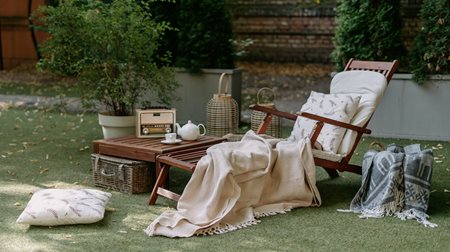 Experiencing your open air space is possible at any time of year; in fact, thanks to outdoor structures such as our Pergotenda® models, bioclimatic pergolas and sun sails, the outdoors can become a comfortable place to spend free time and engage in a wide range of activities. You can enjoy eating, playing sports, relaxing and welcoming guests for evenings in good company.
In recent years, the desire to spend our leisure time outdoors has become ever greater, as has the desire to personalise our outdoor space.
So let's see what trends are marking this summer 2022 and will continue to surprise us for several more months.

For your relaxing evenings...
​A cozy ambience is just what you need. Furniture with soft materials and pastel colours, where "comfort" is the key word. The soothing nuances will envelop you and your guests on warm summer evenings, where you can sip a cool drink and chat under a starry sky, ideal for those who like to enjoy their well-being at home.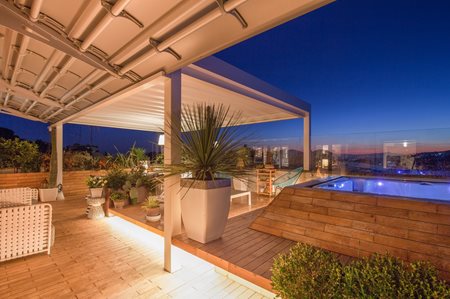 For lovers of greenery...

​
The
green trend
speaks the language of sustainability: urban gardens, small oases of freshness, a jungle in the home, an outdoors where everything goes green! From aromatic herbs to proper vegetable crops, home cultivation is a practice that favours a zero km lifestyle and allows us to produce the food that we require for our daily needs. On the other hand, ornamental plant and flower cultivations are purely aesthetic, which not only add a natural chic touch to our outdoors, but also help create a space of well-being to be experienced and cared for.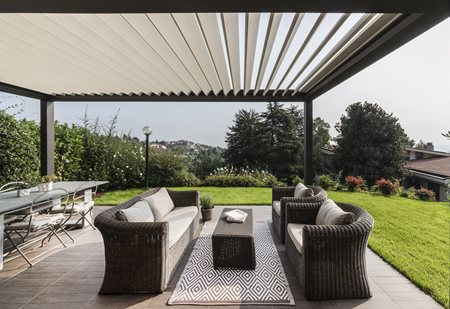 For those who need the right light...
​
Taking care of the lighting is of paramount importance, because let's face it, to create a truly comfortable environment the atmosphere is the most significant detail. The
lighting design
trend involves finding the right atmosphere to transform one's balcony, garden or terrace into a relaxing oasis where soft lighting will enhance the furnishings and their functionality. Chains to hang from trees or walls, candles, lanterns and small torches: to create the right mood for your open-air evening. Carefully considered lighting design will offer you plenty of solutions to define your preferred style.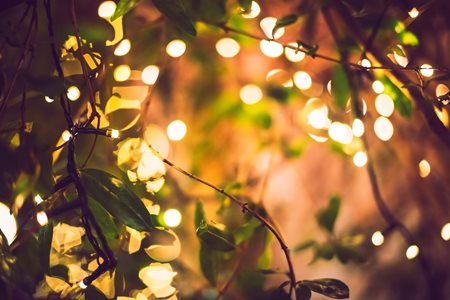 For those who eat in company...
​
The preference to set one's table in the open air is a must during fine spring days and summer evenings. With the arrival of the good weather, we have learned to appreciate more and more the pleasure of enjoying a good meal, in company and surrounded by nature.
Tables set under porches
, where crockery and furniture contribute to the style of our garden, are a leading trend this year. The fabrics of tablecloths, napkins and cushions will enhance the outdoors and help us create the style that best suits our tastes and style.
For those who love the countryside...
Recreating a rustic ambience will be possible by choosing a simple and essential style. One of the most popular in 2022, this mood includes natural fabrics, materials such as wood, rattan, bamboo and wrought iron furniture interspersed with earthy nuances to recreate that vintage allure that is a nod to the contemporary.

Classic or modern style, it doesn't matter! Everyone can find the outdoor trend they prefer and thus create their own personal vibe thanks to covers that can be customised in terms of workmanship and colours. Moreover, with the help of the right accessories it is possible to create unique, beautiful and functional spaces that are in perfect harmony with the style of the home, choosing the structure and furnishings that suit them best.