The outdoor book: de nieuwe catalogus van Corradi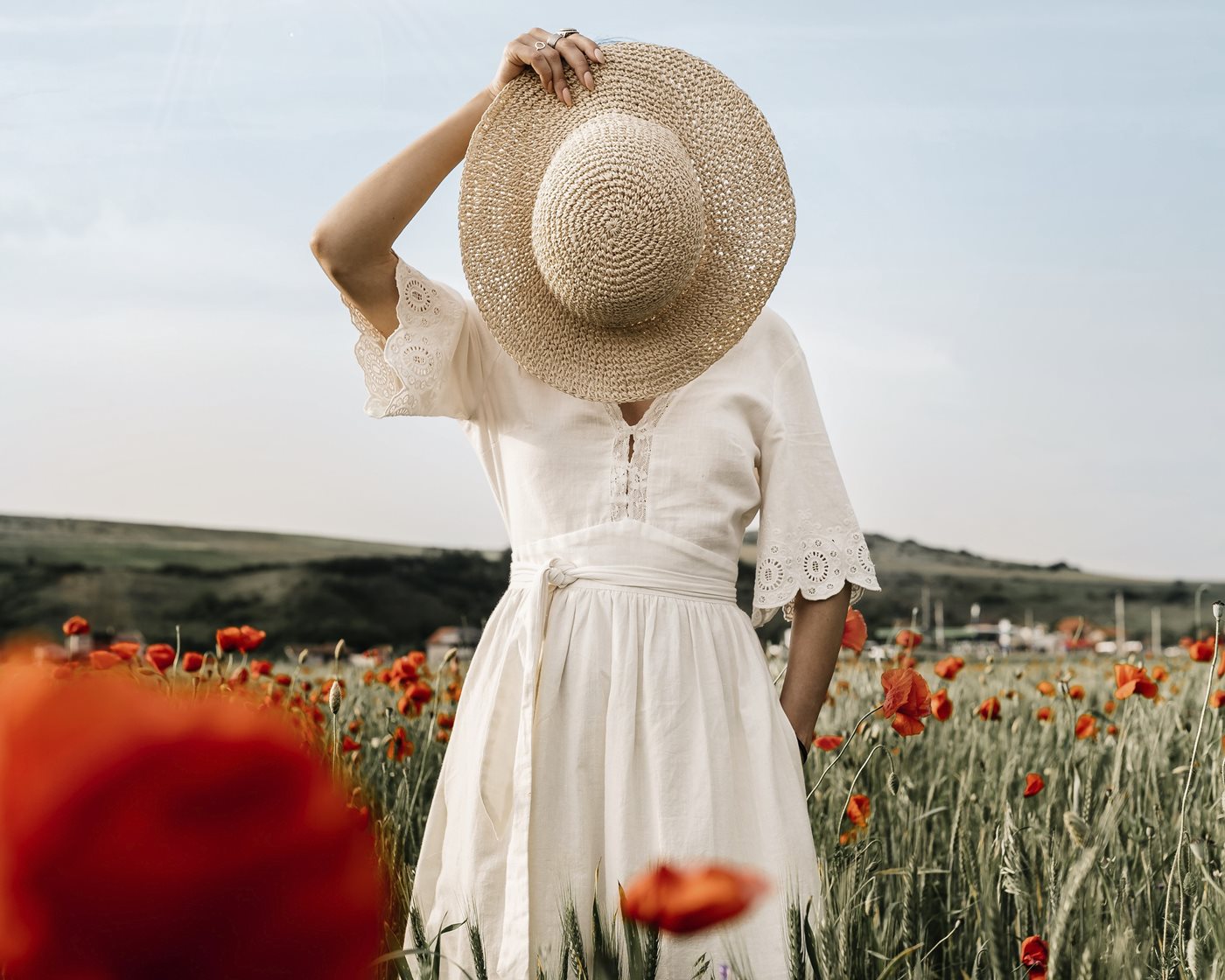 Hoeveel projecten kunnen worden gerealiseerd om onze verschillende behoeften te vertellen?
Wat betekent flexibiliteit nou echt?
Hoe kunnen we van een outdoor ruimte een heuse leefruimte maken? Hoe heeft de evolutie van onze levensstijl het belang van de buitenruimte als plek van welzijn beïnvloed?

We hebben geprobeerd antwoord te geven op deze vragen in de pagina's van een vertelling, een traject waarin lifestyle de leidraad is voor inspiratie en de te volgen weg aangeeft naar een plek van ontspanning en welzijn zonder grenzen, wat heeft geleid tot de creatie van "The Outdoor BOOK".

In The Outdoor Book worden de op maat gemaakte oplossingen verteld door middel van ontwerpen, afmetingen, accessoires, kleuren en aanpasbare afwerkingen, om zo uitdrukking te geven aan de behoeften van iedere mens en iedere buitenruimte.
En dit brengt ons terug naar onze roots: ervaring, vormgeving, ontwerp, kennis van materialen, onderzoek, transformatie, emoties.

Corradi weet als een alchemist de outdoor oplossingen te integreren in de omgeving, wat die ook mag zijn. De buitenruimte van Corradi is ontworpen om in harmonie te zijn met de wensen van wie er woont.
Landschappen gevormd om steeds weer andere levens te omarmen. Glooiende heuvels, zandstranden of snelle lijnen die onze steden tekenen zijn slechts enkele van de scenario's waarin Corradi vormgeeft aan creativiteit, stijl en elegantie, met ruimtes die het hele jaar door geleefd kunnen worden, op maat voor iedere levensstijl.

Blader door een nieuwe story van outdoor design.
Laat je inspireren door The Outdoor BOOK.