Closures and Accessories

The Fabric Brio

Brio is the new closure designed by Corradi to protect against light and weather with versatility. Transparent, filtering and darkening fabrics: the entire range of Corradi canvases can be used for this screen.

Brio offers some very interesting features:
Highly resistant telescopic locking system for optimal tensioning of the canvas
Cassette available in two versions (11 x 12 cm or 12 x 13 cm)
Possibility of incorporating LED lighting in the cassette to create an outdoor space that is usable night and day
Motorisation and light commanded by a single remote control
Minimal runners measuring 6.3 x 3.3 cm
Side sliding rails made with a snap system that requires no screws, gaskets or silicone coating for an extremely linear and clean design
Brio can be combined with many Corradi solutions, even partially to minimise its presence on the structure.
The Cristal version, for which side strips in another fabric are not required, Brio can close compartments measuring up to 500 cm in width and 320 cm in height. In the Glassrope version, the maximum dimensions allowed are 600 cm wide by 270 cm high.
Show more
Closures and Accessories

The Fabric Brio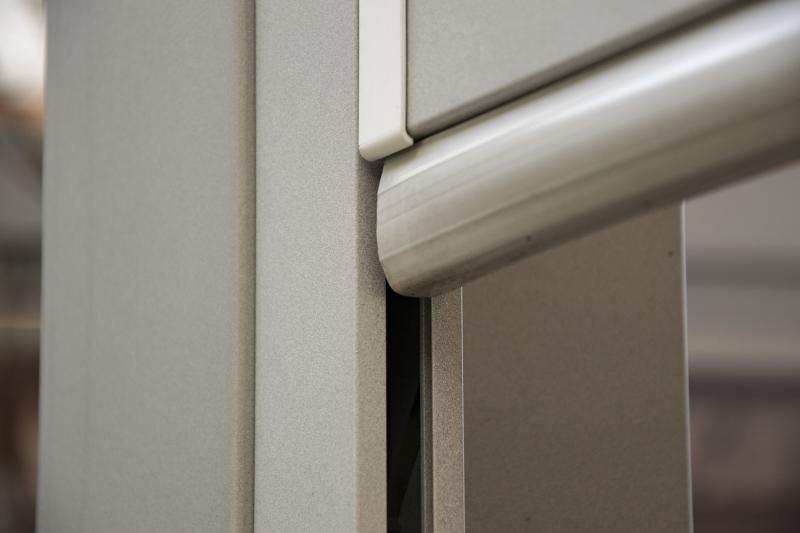 TELESCOPIC LOCKING SYSTEM
The telescopic locking system supplied as standard works best on Brio in Cristal fabric allowing for optimal tensioning of the canvas and preventing the accidental lifting of the closure. The lock acts through horizontal sliding, ensuring superior durability thanks to the presence of AISI 304 stainless steel components in the mechanism. Extensive static load testing and robust innovative components have
earned the Brio lock an international patent. On the other hand, when Brio is made using darkening or filtering fabric, the canvas remains taut even without engaging the lock. Thanks to their experience, Corradi installers are able to assess each case to decide whether or not to disengage the locking mechanism.
Show more

Motor-Driven Operation

Manual Operation
CE Marking

Resistance to atmospheric events CHARCOAL GREY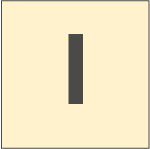 Ivory

White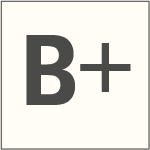 White Plus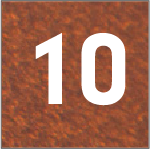 Cor 10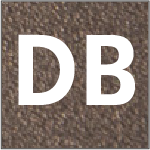 Dark Bronze

DOVE GRAY

GRAPHITE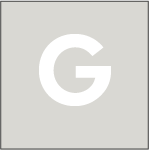 Grey

Dark Grey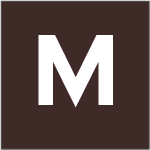 BROWN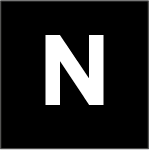 Night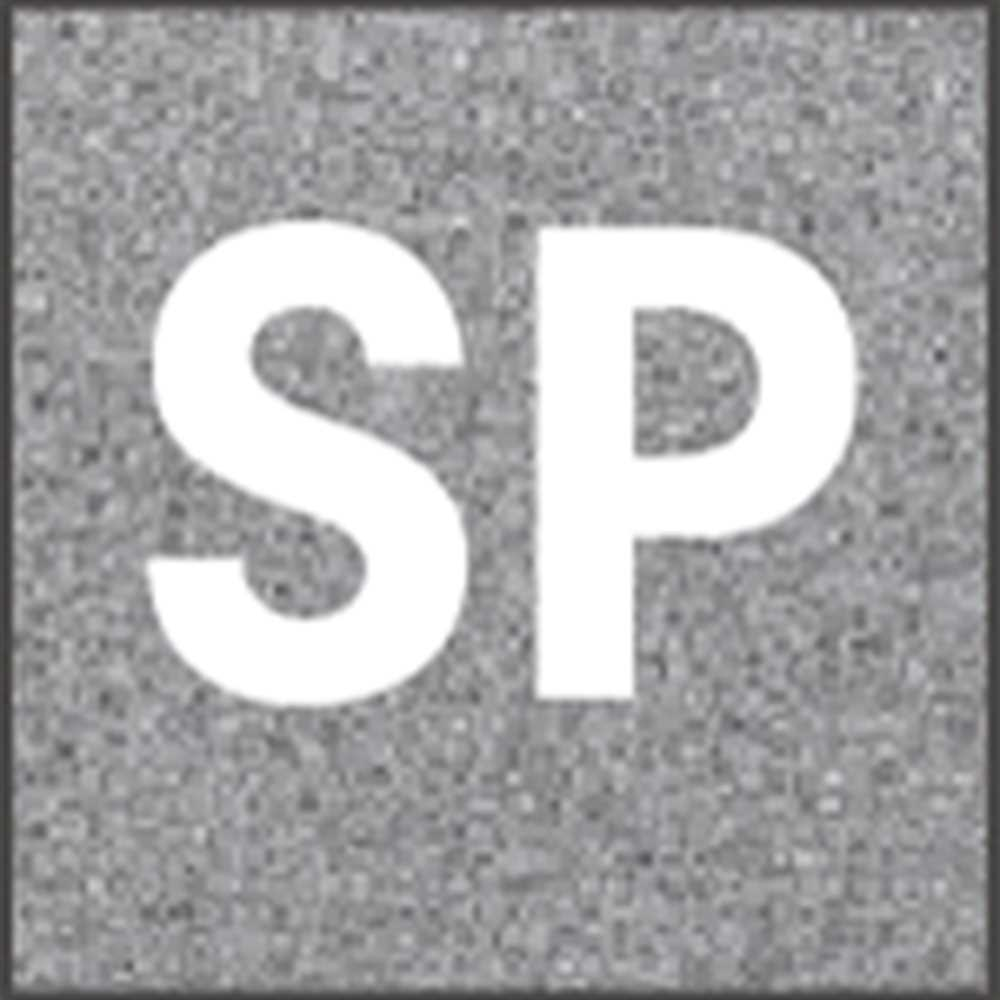 Salt & Pepper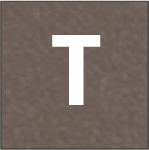 Titanium

SPRING GREEN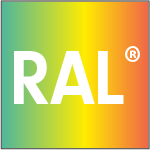 Ral®
Are you interested?
Contact us for more information
Where to buy
Find our dealers