Closures y Accessories

The Fabric Brio

Brio es el nuevo cierre pensado por Corradi para proteger de la luz y de los agentes atmosféricos de manera versátil. Tejidos transparentes, filtrantes y de sombra: toda la gama de lonas Corradi se aplica a esta pantalla.
Completan el perfil de Brio, algunas características interesantes:
sistema de bloqueo telescópico altamente resistente para un óptimo tensado de la lona
cajón disponible en dos versiones (11 x 12 cm o 12 x 13 cm)
posibilidad de luz led integrada en el cajón para crear un espacio exterior para disfrutar en todo momento
motorización y luz controladas por un único radiocontrol
guías mínimas de dimensiones 6,3 x 3,3 cm
perfiles laterales de desplazamiento con un sistema de presión que no requiere tornillos, guarniciones o sellado para un diseño sumamente lineal y definido
Brio se puede combinar con muchas soluciones Corradi realizando también una integración parcial que minimiza la presencia en la estructura.
En la versión de Cristal, para la que no se necesitan bandas laterales de otro tejido, Brio puede llegar a cerrar espacios de 500 cm de ancho y 320 cm de altura. En cambio en su versión de Glassrope, las dimensiones máximas permitidas son de 600 cm de ancho por 270 cm de altura.
Ver más
Closures y Accessories

The Fabric Brio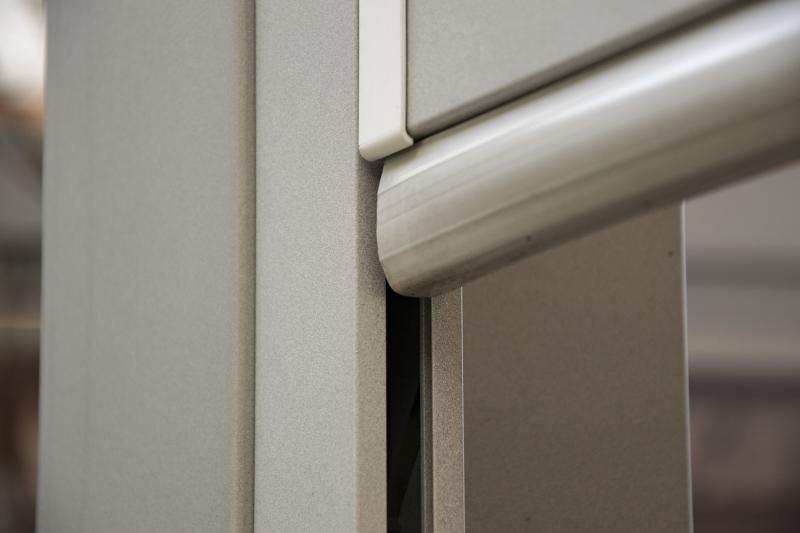 SISTEMA DE BLOQUEO TELESCÓPICO
El sistema de bloqueo telescópico suministrado de serie, trabaja mejor en Brio de tejido Cristal permitiendo el tensado perfecto de la lona e impidiendo la elevación accidental del cierre. El bloqueo se realiza mediante el desplazamiento horizontal, garantizando elevadas prestaciones de resistencia gracias a la presencia de componentes de acero inoxidable AISI 304 en el mecanismo. La superación de numerosas pruebas de carga estática y los notables componentes innovadores, han permitido que el bloqueo de Brio tenga una patente internacional. En cambio, Brio es realizado de tejido de sombra o filtrante, la lona queda tensada incluso sin la introducción del bloqueo. Gracias a su experiencia, los instaladores Corradi, sabrán evaluar, en casa caso, los contextos que exijan la eventual inhibición del mecanismo de bloqueo.
Ver más

Movimiento Motorizado

Movimiento Manual
Marca CE

Resistencia a los eventos atmosféricos ANTRACITA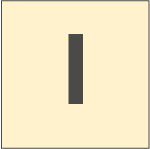 Marfil

Blanco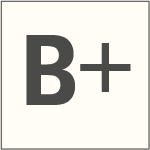 Blanco Plus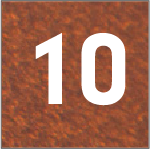 Cor 10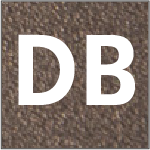 Dark Bronze

GRIS PALOMA

GRAFITO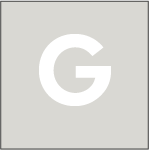 Gris

Gris Oscuro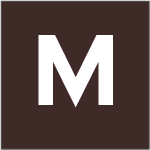 MARRÓN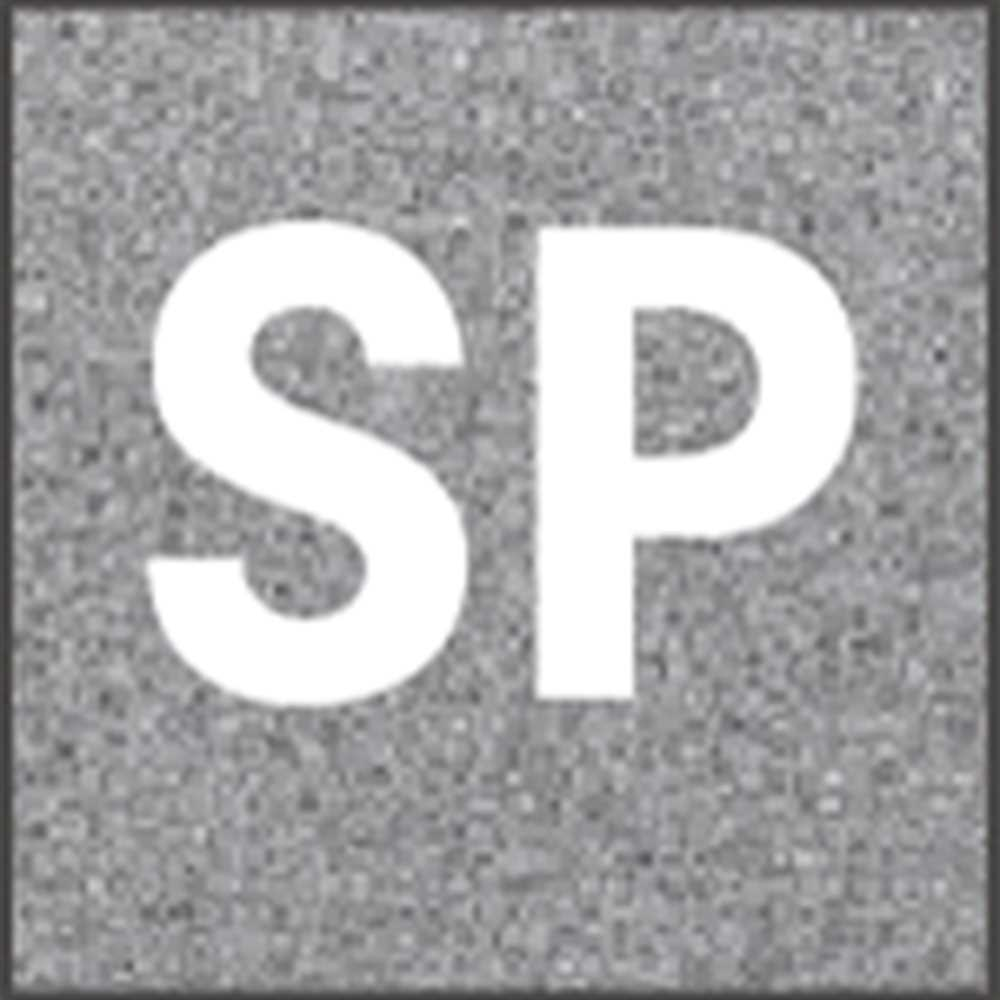 Salt & Pepper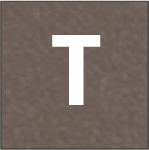 Titanio

VERDE PRIMAVERA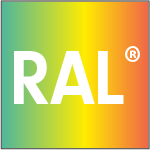 Ral®
Estás interesado en (nuestros) servicios?
Contáctanos para mayor información
Puntos de Venta
Encuentra tu tienda más cercana.