Closures and Accessories

Brio S

Brio S is door Corradi ontworpen om op een veelzijdige manier bescherming te bieden tegen licht en weersinvloeden. Transparante, lichtdoorlatende of verduisterende stoffen: deze nieuwe afsluiting is combineerbaar met het volledige assortiment doeken van Corradi. Daarnaast biedt het Brio S-profiel nog een aantal extra functies:
Uitermate resistent automatisch vergrendelingssysteem voor een optimale spanning van het doek
Houder beschikbaar in twee versies (11 x 12 cm of 12 x 13 cm)
LED-verlichting kan geïntegreerd worden in de houders
Motor en verlichting bediend met een enkele afstandsbediening
Geleiders met minieme afmetingen 6,6 x 3,3 cm
Laterale schuifprofielen met een lineair en strak design, dat het vasthaken van het blok vergemakkelijken, zelfs als de vloer niet perfect vlak is.
Combineer Brio S met vele Corradi-oplossingen en ga voor een minimalistische look.
In de versie Cristal, waarvoor geen zijstrips in een andere stof nodig zijn, kan Brio S ruimtes afsluiten van 500 cm breed tot 320 cm hoog. De versie in vezeldoek kan afmetingen tot 600 cm breed en 270 cm hoog aan.
Lees verder
Closures and Accessories

Brio S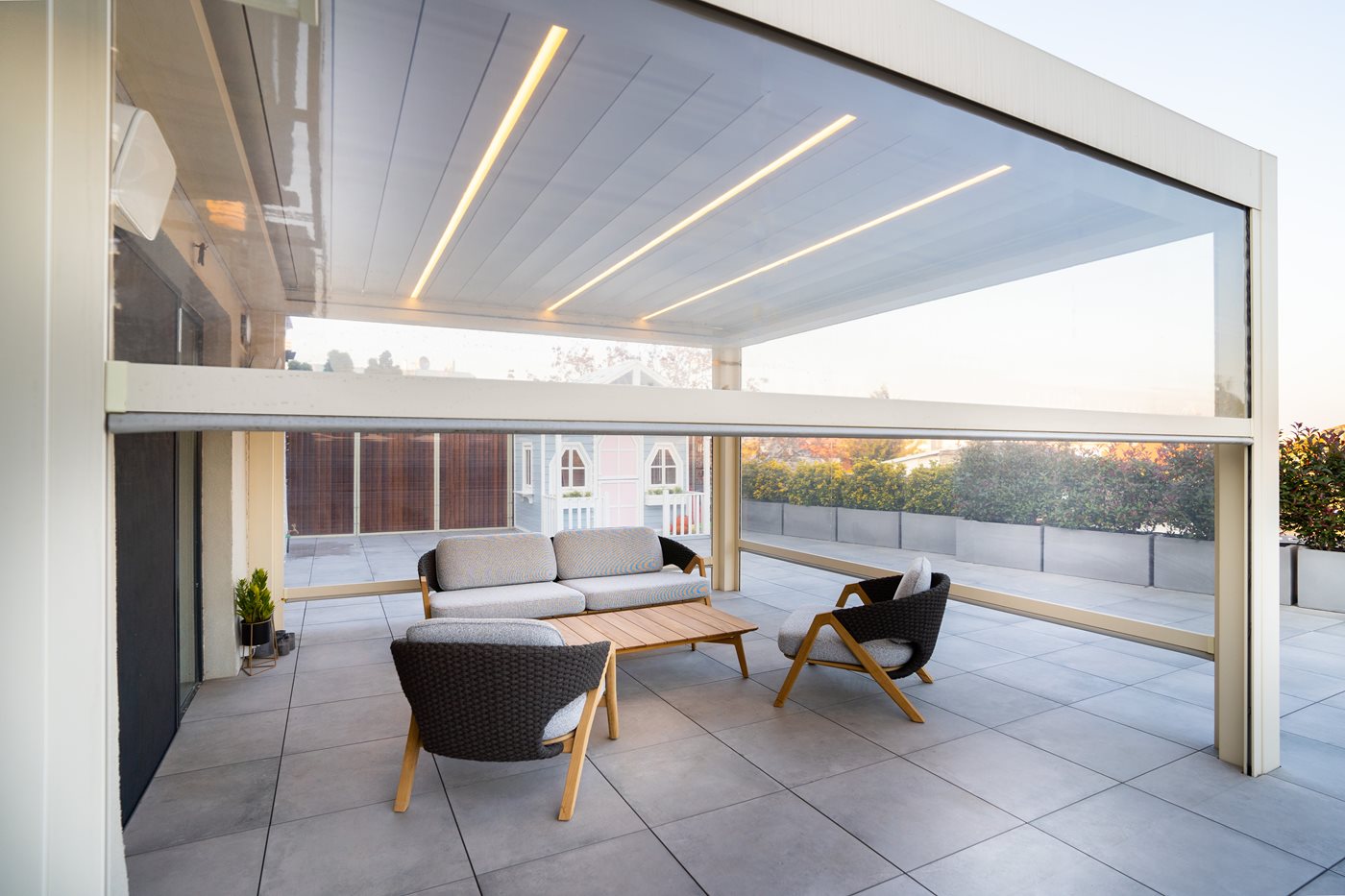 AUTOMATISCH VERGRENDELINGSSYSTEEM
Het standaard meegeleverde automatische vergrendelingssysteem geeft het mooiste resultaat met een Cristal doek, doordat het doek optimaal gespannen wordt en het onopzettelijk opheffen van de sluiting voorkomen wordt. De vergrendeling werkt door middel van horizontale schuifgeleiders en garandeert een hoge weerstand, dankzij de aanwezigheid van roestvrijstalen AISI 304 componenten in het mechanisme. Wanneer Brio S uitgevoerd wordt met een verduisterende of lichtdoorlatende stof, dan blijft het doek zelfs strak gespannen, ook zonder het slot te vergrendelen.
Lees verder

AFSTANDSBEDIENING

Manual Operation
CE Marking

Bestand tegen slechte weersomstandigheden ANTRACIET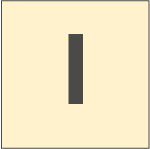 Ivoor

Wit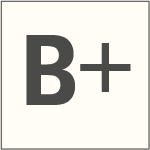 Wit Plus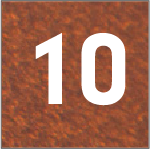 Cor 10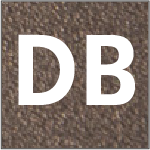 Dark Bronze

DUIFGRIJS

GRAFIET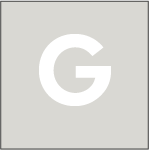 Grijs

DONKERGRIJS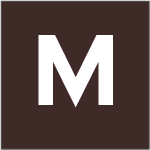 Bruin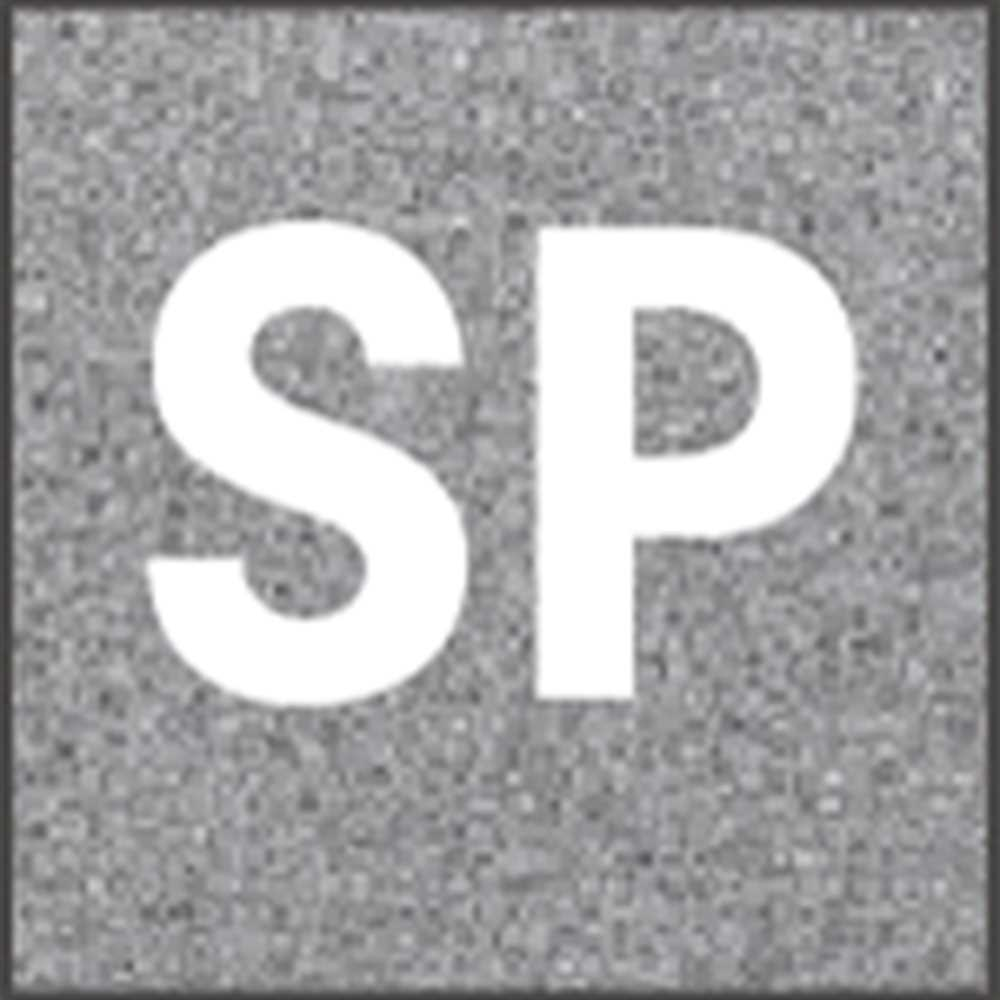 Salt & Pepper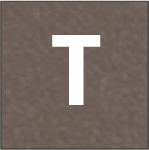 Titaan

VOORJAARGROEN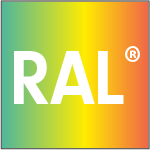 Ral®
Wil je meer informatie?
Neem contact met ons op
Verkooppunten
Vind je winkel