SHADOW EFFECT BY CORRADI ON THE BACKGROUND OF THE MILAN CATHEDRAL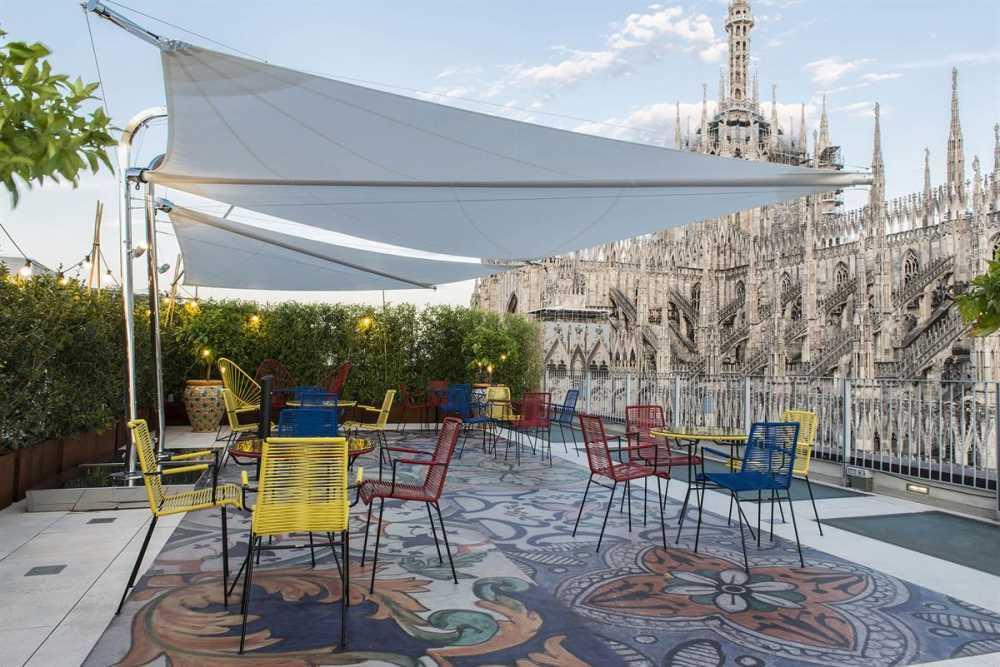 Milan is the Italian metropolis with a cosmopolitan skyline, where the charm of terraces has been recently rediscovered.
There are many areas that reveal breathtaking views, perfect for getting in touch with the city, enjoy a sunset or just take a break.
This is the context that gave rise to one of the latest project of Corradi, 38 years of experience in outdoor living solutions.
Overlooking the Gothic spires of the Cathedral of Milan - in the heart of the fashion district - the terrace chose the technology and design of Corradi Sun Sails to furnish the space, combining history and innovation.
Libeccio derives from nautical technology and uses cutting-edge materials and minimalistic design: standard products or made-to-measure solutions that suit every architectural need in order to enjoy the outdoors with style and comfort.