CORRADI ON "HOTEL DA INCUBO"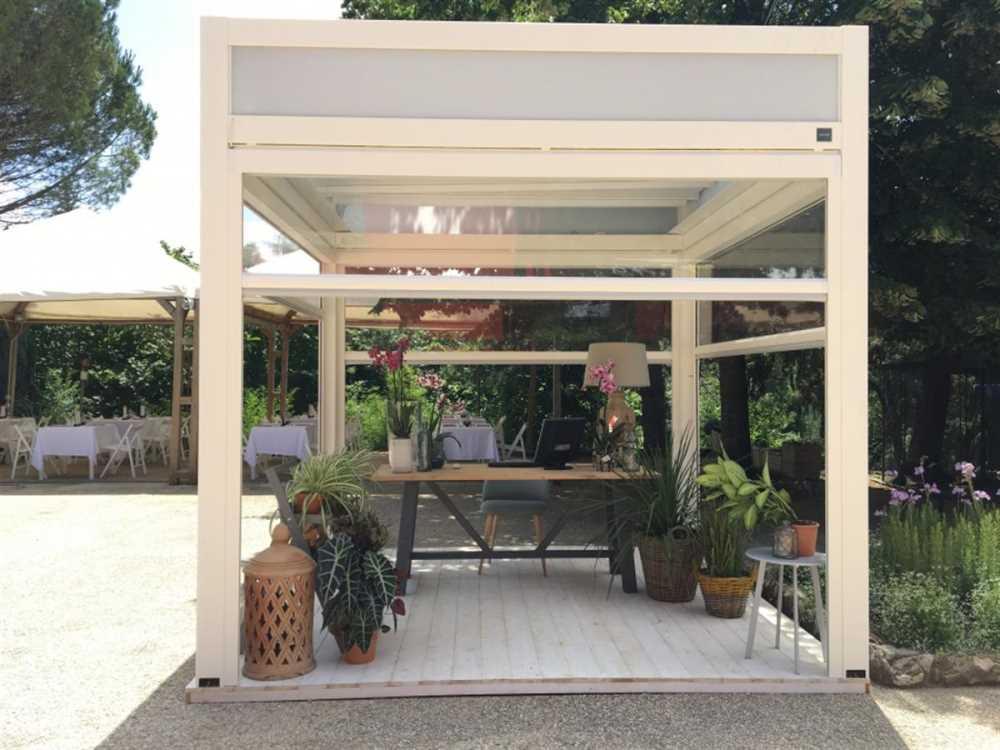 A Corradi Kubo featured in the episode of the 22nd of September of "Hotel da Incubo 2", the Italian version of the American reality show "Hotel Hell" by Gordon Ramsay, on Channel 9 of DTT.
Thanks to the perfect integration of Pergotenda® in the context, the Mela Rossa farmhouse in Terni comes to a new life thanks to a mix of style and functionality.
The contemporary design and technical measures – that time after time have become patents – that distinguishes Pergotenda® Kubo were considered functional to the location makeover, turning the spotlight on an original way to experience the hospitality even in outdoor living thanks to Corradi world.