Outdoor Cinema: screening en plein air that never goes out of style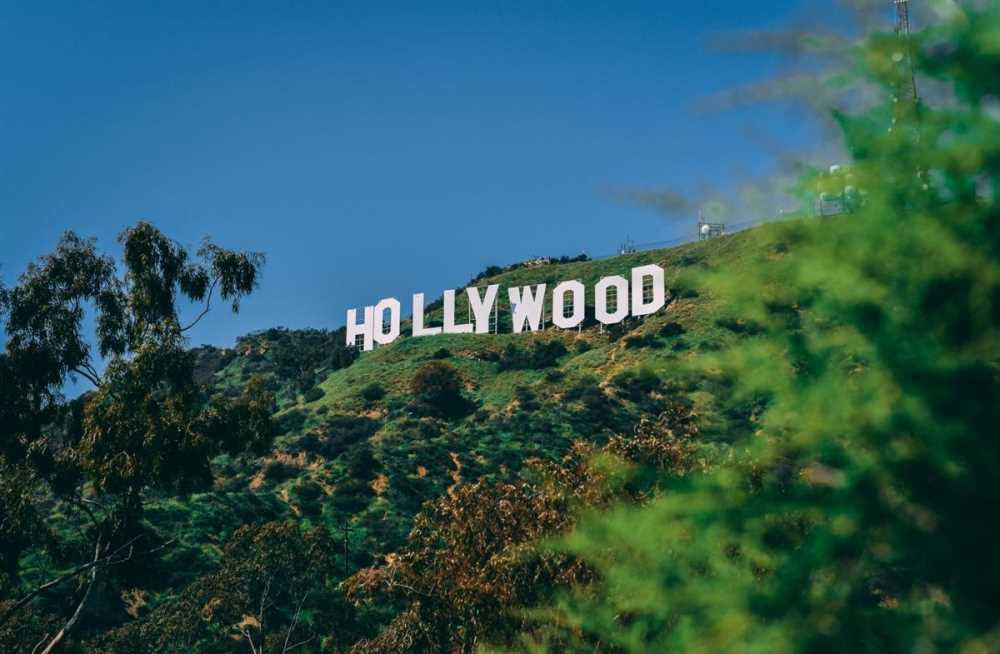 From the drive-in to home screenings: everybody loves outdoor cinemas
Magic and tradition: outdoor cinemas have always been a great summer classic offering both the appeal of a good story and the chance to spend some time together enjoying a film, which is made even more memorable thanks to the outdoor surroundings. After the sun sets, city squares, parks and corners are transformed into movie theatres offering a few hours of entertainment and cool respite from the summer heat. This year in particular an outdoor cinema is an experience that allows us to take back public spaces after the lockdown, once again enjoying a tradition that started with drive-ins and has now been reborn thanks to anti-COVID regulations.
The new requirements of social distancing have led to a reinterpretation of how space is used, and consequently the number of outdoor film festivals in Italy has exploded, recalling a tradition that fuses the indoors and outdoors and aids the community in reclaiming sociality. Let's take a closer look at this form of entertainment born in Germany in the early 20th century and that is now back in fashion in the first summer after quarantine, and ready to become a fixture in domestic outdoor spaces.



Outdoor cinema: from Germany to the United States
A large white canvas, projector and seating for spectators: this simple, functional recipe that has been replicated in many different forms throughout the world originated in Germany in 1916 and has remained popular ever since. It was an American in 1933 near Philadelphia who came up with the idea for the first drive-in. He set it up for his mother, making her sit in the car to watch a film projected on a towel hanging from a tree. Thus by chance was born a form of entertainment that would reach its peak in the 1950s. The first outdoor cinema in Italy dates back to 1957, when an area of 60,000 square metres was inaugurated on the Lazio coast. Almost everywhere in the world drive-ins started losing customers in the 1970s: today there are only about 500 of them, of which 400 are in the United States.


Summer 2020 and the new boom of outdoor cinema
A symbol of carefree American summer evenings, today outdoor cinemas offer a response to the desire to enjoy the summer by spending a few hours relaxing in the company of others, but also represents a chance to restart the film industry, a timeless formula that marks the return to the movie theatre after many months of being closed.
That's why this way of watching movies is about to enjoy a new boom: indeed, this summer of 2020 there will be a significant increase in the number of cities opting for this solution to allow people to spend some time together while still following anti-COVID safety rules. This includes Bologna, the city where Corradi's headquarters are located, which once again this year will host the exhibition "Sotto le stelle del cinema" (Under the stars of the cinema) in full compliance with health regulations. The event will be held in the splendid setting of Piazza Maggiore and organised by the Cineteca di Bologna, becoming the largest outdoor cinema in Europe.
A pleasant setting for relaxing, outdoor cinemas make it possible to spend time outside while having fun, embodying an idea of harmony between the place and those who experience it, perfectly in sync with Corradi's style.

How to make an outdoor cinema at home
Watching a good movie outside can be the starting point for an evening with friends and family in your own garden. It's an experience that transforms the outdoor space around your home into a special place where you can welcome your guests for a festive evening, perhaps dedicated to the "diehards" of the seventh art. Indeed, creating your own outdoor cinema is very simple and can be quite satisfying. Here are some basic tips to follow to make it welcoming and functional:


First of all, you need to carefully identify the corner that will host the screen and the seating. For optimal viewing protected from the wind, the best option is a veranda or space protected by a pergola, like the many solutions designed by Corradi for enjoying the outdoors even during cool, breezy evenings.

The second step to create your own personal movie corner is to get a good projector and soundbar. Then of course you'll need a tautly stretched white canvas sheet, maybe hung between two trees: this is where the magic of the cinema will play out.

For a movie night under the stars you need to think about comfort, which means carefully choosing comfortable seating to place in front of the screen. Some good options include pillows, beanbags and soft cotton blankets.

Lighting is key. Better to focus on soft lights that, aside from not interfering with the screen, create a relaxing, sophisticated environment. Those who are more technologically inclined might go with a system with solar-powered lights or LED-illuminated pouffes, while lovers of romantic chic style can choose from lanterns or small hanging lights that create a more intimate ambience, bringing the allure of the cinema to your own outdoor space.
Outdoor cinema, the beauty of life restarts here
Whether you choose to go to an outdoor festival or to organise a film night in your own garden, this summer the cinema restarts outside and will become increasingly popular, allowing us once again to enjoy life's small pleasures. Now it's up to us to enjoy them since the season is just getting started, don't you agree?