Cosy Christmas, outdoors.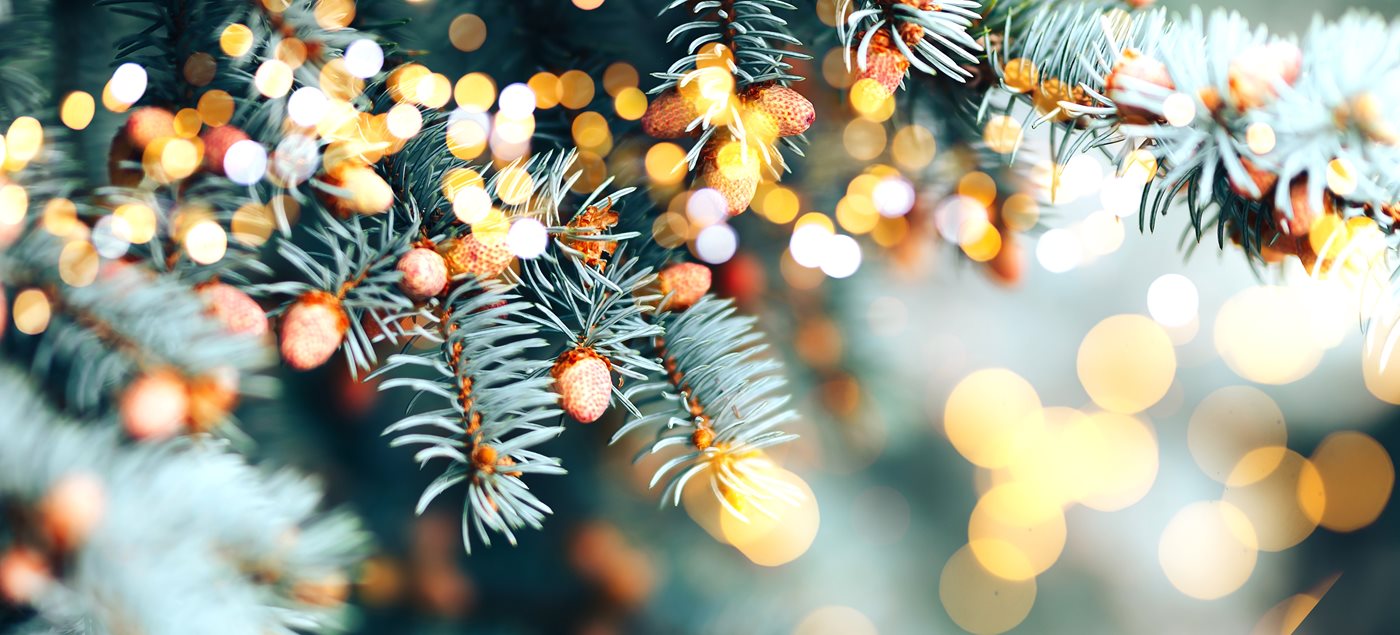 Christmas, the festive season, the magical atmosphere, in a place you had never thought of using for this occasion. If carefully enclosed and equipped, the outdoor space can be decked out with Christmas decorations, and become a prominent feature of the winter landscape.

What comes to mind when we talk about Christmas?
The most common iconography makes us imagine a comfortable setting, a mug of hot chocolate in front of the fireplace, soft and relaxing light, interrupted by the blinking of the lights on the tree, that warmth that only the atmosphere at this time of year can provide.
The festive atmosphere of Christmas is enthralling and adds colour to our life. This is the time of year when we make the most effort to decorate our homes to bring that touch of magic which is typical of this season.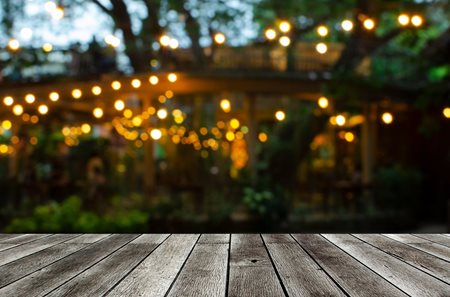 Our homes fill with light and warmth as we prepare to welcome the people we care about most and enjoy the most emotional moments. Christmas trees, lights, cinnamon candles, garlands and decorations of all kinds brighten up the rooms and make them unique.
No matter whether you love a classic, traditional, contemporary or Shabby Chic style, you can't give up the irresistible trend of decorating every room, including the outside and the front door of your home.
Decorating the outdoors is for many just as important as decorating the inside of our homes.
It doesn't matter whether it's a large garden or a small balcony, over the last couple of years in particular, we have learnt how important it is to take care of these spaces. So, let's roll up our sleeves and fill our Christmas outdoors with light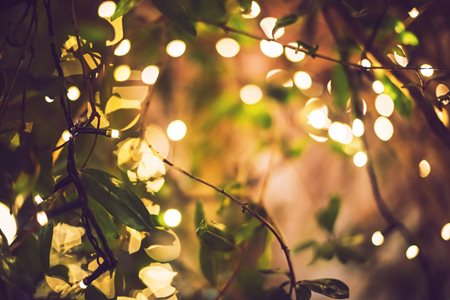 Let it be bright.
The first detail to consider is the lighting. Floor lanterns, candles, light chains to hang on walls and railings, we can make the atmosphere really special with just a few touches.
A gleaming, sparkling outdoor area will fill our home with light and invite us to spend warm evenings with friends.

Let it be warm
What if it's cold outside? Feel protected in a sheltered outdoor space with all the comforts of home, such as an outdoor fireplace or a wood-burning stove, which not only provides warmth but also creates a relaxing and calming atmosphere. Furnished with comfortable armchairs, soft cushions in velvety, enveloping fabrics, a small corner bar to prepare a meditative herbal tea, or a tasty cocktail to warm up your winter evenings.

Let it be beautiful
There is no doubt that comfort and functionality are essential, but appearance is also important. To bring Christmas into your outdoor space, choose bright garlands, centrepieces with candles, pine cones, berries and themed decorations. Decorating a Christmas tree and positioning it so that it can be seen from both inside and outside will be a source of happiness and smiles for everyone. Let's welcome in the most blissful time of the year, relax and enjoy the view.

For Christmas treat yourself to a moment of relaxation, enjoy the comfort and let your imagination run free! Happy holidays from all of us.