Corradi celebrates 40 years of activity, in the name of style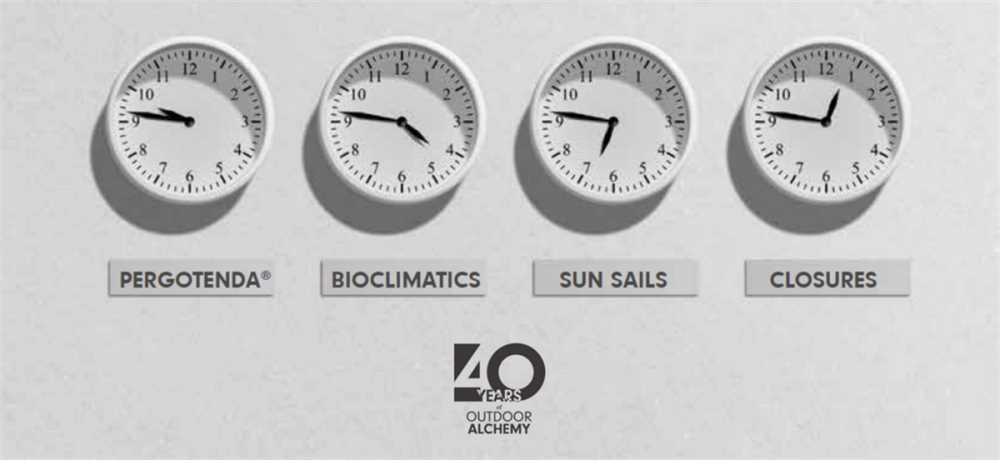 It's time to celebrate.
Every anniversary is a special occasion for balances: 40 years have passed since the foundation of our company in Bologna, a workshop for the production of awnings at that time. Moreover, 20 years already since the Pergotenda® patent, which marked a decisive turning point in sun protection, effectively opening a new market and making Corradi a benchmark in the sector.
40 years of style and innovation: the pins around which, yesterday and today, the company revolves.
Thanks to a continuous investment in research and to all the other patents, the Corradi world has in fact been enriched with bioclimatic pergolas, shading sails, closures and accessories.
And even during this anniversary, Corradi's sight, that curious, attentive and unconventional sight, still points at the future: hence the new products presented in 2018 and the new processing machines that allow to operate in a context of 4.0 industry, in an increasingly efficient and secure way. Therefore, the most ambitious challenge: moving to a new headquarter, built from scratch of 58,000 square meters, almost double the old one.
This is why this year the main focus is on the conception of time: a subjective view of time that lives in our memories: the time of life. Time marked by desire, joy and pain, by the satisfaction of a need.
Corradi solutions seek to "offer space for your time", thus becoming a tool of well-being, of empathy, of harmony with oneself. A freedom of choice that underlines the subjective value of what pleases each of us. Because there is no clock capable of measuring the time of joy, if not the heart of the person feeling it.
An industrial project that wants to continue growing, aware that every business success is linked to the commitment of the community that supports it.
A special thanks, therefore, to all those who are sharing our journey, contributing with professionalism, passion and constancy to reach our first 40 years.