Corradi reconfirms its presence at the 76th Venice International Film Festival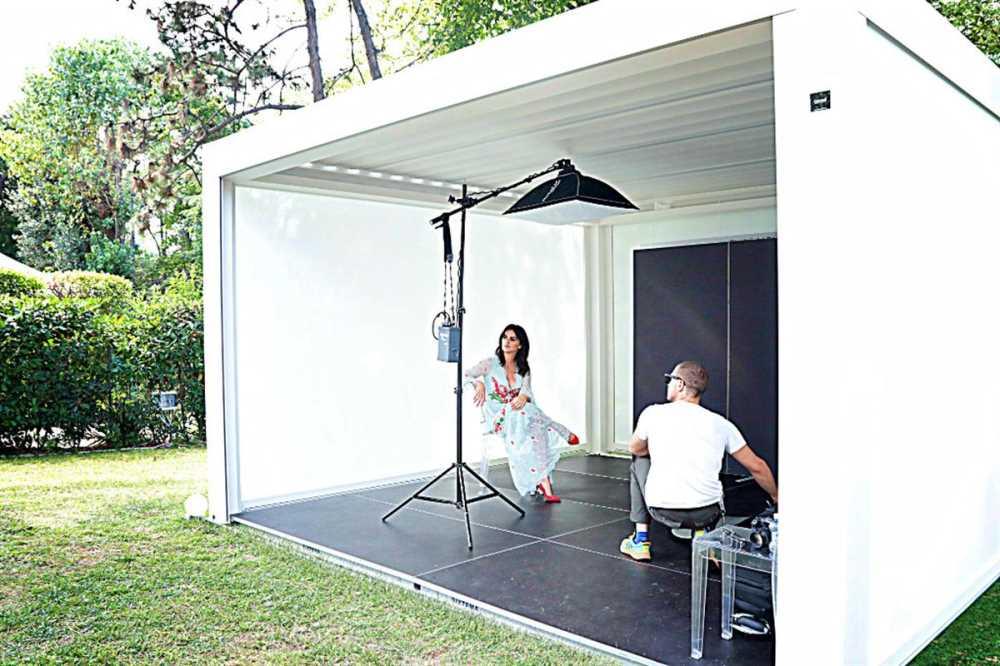 From 28 August to 7 September Corradi will be the main partner at the Lido Cinema Lounge. The 76th Venice International Film Festival will open in just over a month and the Cinema Lounge will be the scene of interviews and meeting with journalists and international movie stars. During the ten-day Venetian event, the quality and design of Corradi structures will be one of the main characters.
The Italian company will in fact take part in the Mostra for the fifth time, choosing to be a partner of the Cinema Lounge that will be set up in the sumptuous Hotel Ausonia Hungaria, which dominate the Santa Maria Elisabetta Granviale. The building, of unquestionable charm, has recently been the subject of a restoration that brought back an emblem of the liberty style, which has always been the guardian of the cultural and social life of the lagoon.
Corradi in Venice 76: Bioclimatics Maestro and Defense sailing at the Lido Cinema Lounge
Elegant and refined, Corradi structures will harmonize perfectly with the area chosen to host press and artists. A pale green bioclimatic pergola Maestro with adjustable blades and five Defense sun sails will create an oasis of shade and relaxation, decorating the two large terraces of the hotel, for a star-proof outdoor.
The Cinema Lounge will become the venue for interviews and presentations of the latest news in cinemas around the world. A place set up by Corradi to welcome the protagonists of the Lido, who will be able to appreciate the Made in Italy outdoor design where tradition, elegance and technique are unmistakable.
Ten days of premières, great artists and rising stars. The Venice Film Festival has always been recognized as a showcase of elegance and new trends not only in relation to cinema; in this context Corradi will bring all his art, result of Italian history that blends with innovation and attention to detail that evolve in large-scale projects with a strong impact: solutions that transform any outdoor space into a living space.
Everything is ready for the first take: Corradi c'è.