It's time for the Bologna design Week 2018. Corradi c'è.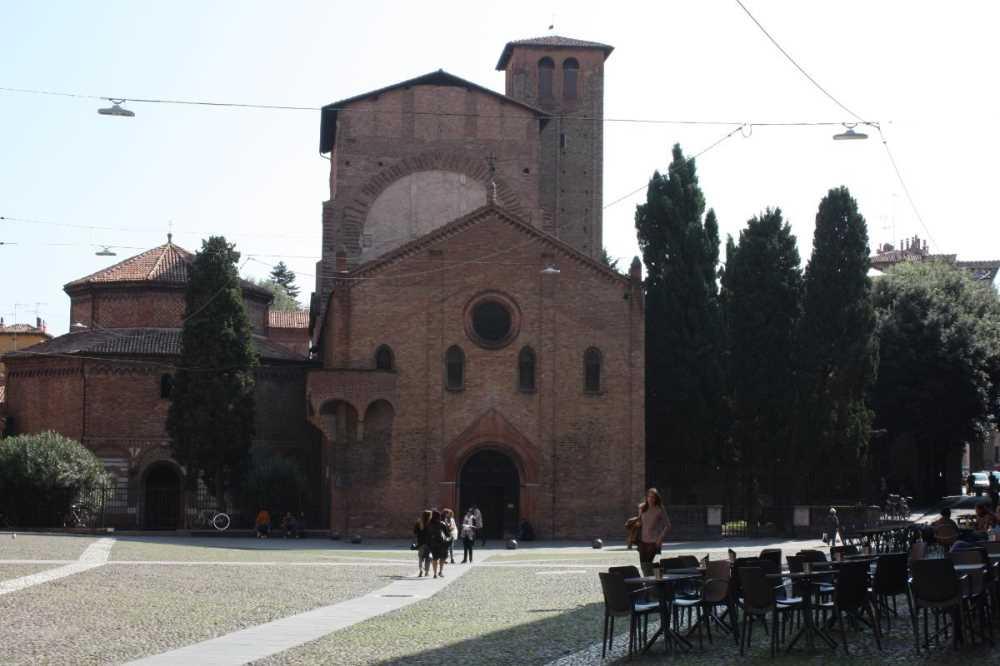 Corradi will be Main Sponsor of the Bologna Design Week 2018, the event placing the Design at the heart of the city. You can meet us in the courtyard of Palazzo Isolani, headquarter of the 2018 edition, with 4 Defense sun sails, molding the outdoor of the elegant 18th century location for the whole week and during the "Design Night", planned for Wednesday, September 26th. A special evening to celebrate the city and its vocation to design, throughout extraordinary openings and events animating the historic center of Bologna.
The event, now at its 4th edition, became a benchmark for the world of Design, both international and local, thanks also to the partnership with Cersaie. Corradi is glad to attend as a main actor in the same place where its history started.
Corradi Main Sponsor of the Bologna Design Week 2018
The BDW 2018 will take place from 25th to 29th September: a week of exhibitions, design talks and meetings which reaffirm, In the European year of cultural heritage, the desire of the event to investigate the state of the art in a cross-cutting and innovative way. Companies, architects, design studios and citizens are called out to give their contribution through participation and the rediscovery of shared communication lines in terms of design.
Corradi will be Main Sponsor of the Bologna Design Week 2018, as it was last year, confirming its support to the initiative, whose goal is to improve the culture of design.
Corradi: tailor made products and artisanal quality
History and tradition, present and innovation meet during the Bologna Design Week: a familiar ground for Corradi, which have been combining for 40 years the values of the Emilian region - quality, tailoring, Made in Italy culture, spirit of initiative - to the precision of mechanics at a high technical and technological level of production. A mix of know-how and passion on which Corradi's ability to create an outdoor space to live many months a year is based, and where the design process becomes the central point from which everything starts in the company. Being able to celebrate the first 40 years of activity in the native land, for an international reality like Corradi that exports Italian design all over the world, is definitely a great honor.


Celebrate the Design with Corradi
Palazzo Isolani, Piazza S. Stefano 16,
September, 25th - 29th
4 – 10 pm.