The outdoor book: il nuovo catalogo Corradi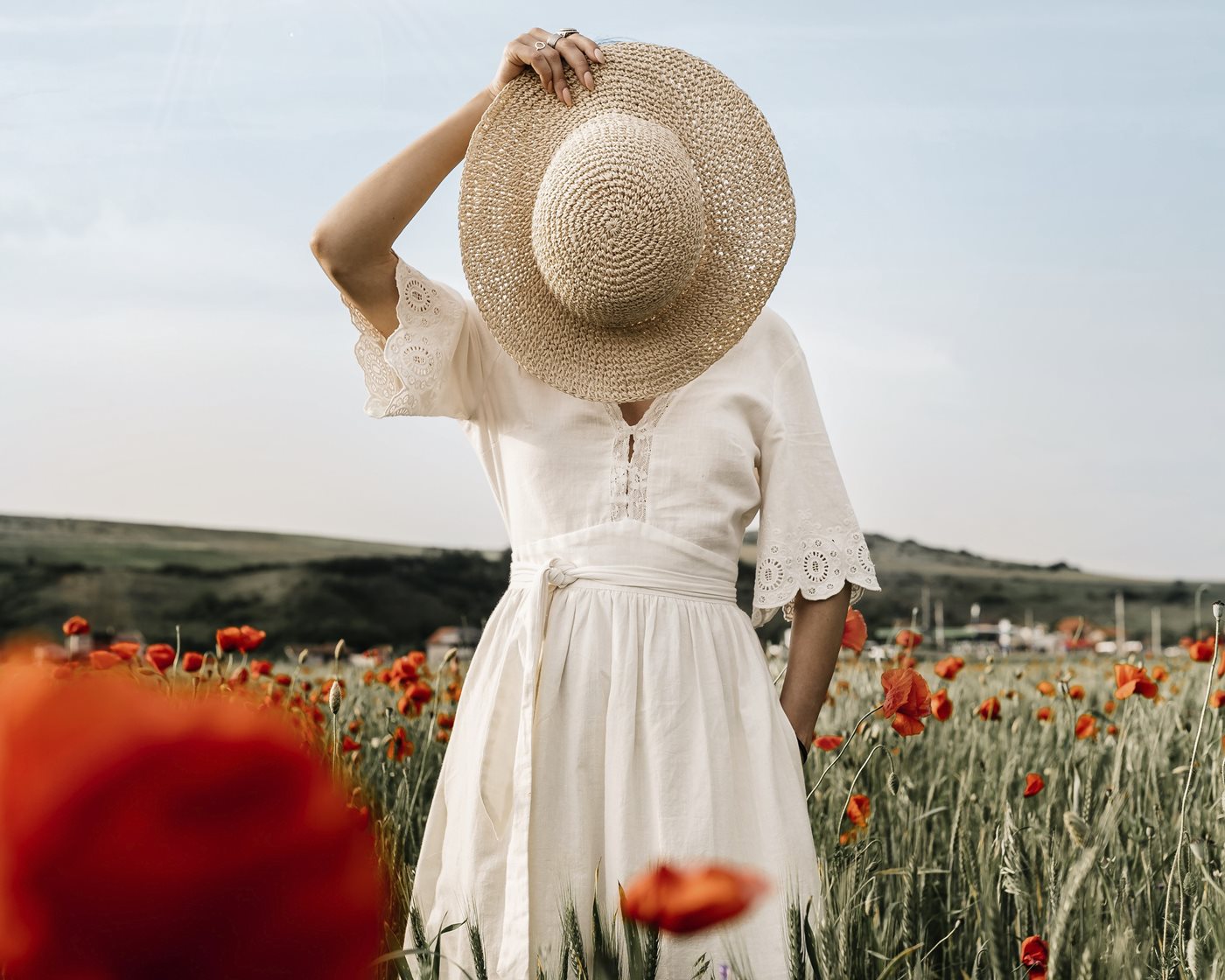 Quanti progetti possono nascere per raccontare le esigenze di ognuno di noi?
Cosa significa davvero flessibilità?
Come possiamo trasformare uno spazio outdoor in uno spazio da vivere? In che modo l'evoluzione dei nostri stili di vita ha determinato l'importanza di riappropriarsi degli spazi esterni per farne luoghi di benessere?

Abbiamo cercato di rispondere a queste domande attraverso le pagine di un racconto, un percorso dove il lifestyle guida l'ispirazione e segna la strada verso un luogo di relax e benessere senza confini così è nato "The Outdoor BOOK".

The Outdoor Book racconta quindi soluzioni realizzate su misura con design, dimensioni, accessori, colori e finiture personalizzabili, per dare forma alle necessità che ogni persona e ogni spazio esterno esprimono.
Per farlo, abbiamo usato le nostre radici più vere: esperienza, progettazione, design, conoscenza dei materiali, ricerca, trasformazione, emozioni.

Come un alchimista, Corradi integra le sue soluzioni outdoor nell'ambiente circostante, qualsiasi essa sia. Lo spazio esterno firmato Corradi è creato per essere in armonia con le esigenze di chi lo abita.
Paesaggi plasmati per accogliere vite sempre diverse. Colline morbide, spiagge sabbiose o linee veloci che disegnano le nostre città sono solo alcuni degli scenari in cui Corradi esprime creatività, stile ed eleganza, realizzando spazi esterni da vivere per molti mesi all'anno, a misura di ogni scelta di vita.

Sfoglia una nuova storia di outdoor design.
Lasciati ispirare da The Outdoor BOOK.