The New Normal and restaurants: open-air revolution.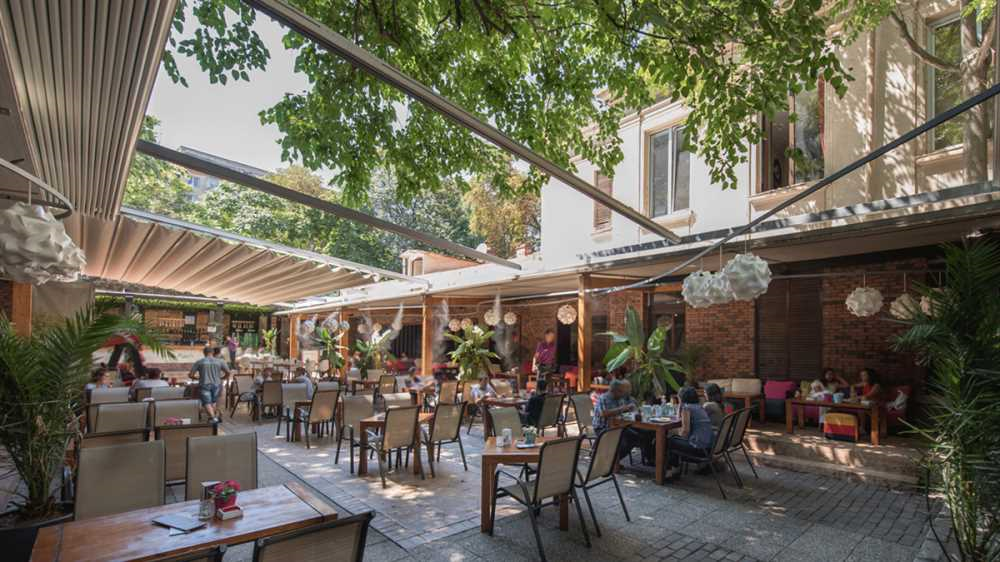 We're back, but only outdoors.
For most European countries, the coming weeks will see a period of progressive reopening of shops, bars, restaurants and places used for leisure activities.
The new post-pandemic world – for many already begun – will create a new normal where combining well-being with the productivity of the Ho.re.ca sector will have a substantial impact on the economy, as well as being an important social and psychological factor for many.
The upcoming resumptions of foodservice activities will entail outdoor seating, essential for safety and air circulation and indispensable to create comfortable and welcoming environments. In light of these needs, there is a growing demand among the actors of the economic sector for suitable solutions for hospitality in functional and versatile outdoor structures.

The importance of being able to use and customise a terrace, owned or made available by the municipality as public land, represents a new challenge for all HoReCa businesses, which are called upon to seek solutions that make the customer experience pleasant.
Our core business has therefore evolved from a versatile product to a service needed by companies, as a fundamental support to reorganise outdoor spaces with a view to aesthetics and functionality.
Thus a city terrace regains the potential of being usable space for many months a year, where customisation, quality and innovation come into play to fully exploit every square metre in harmony with the surrounding environment.
From the futuristic design of a metropolitan skyline to the hilly landscapes immersed in nature, our solutions help create space where there was none and offer a comfortable, sheltered area all year round.
Bioclimatic pergolas, Pergotenda® and Sun Sails, together with fasteners and accessories, are the tools at your disposal to create multiple configurations, to design your own custom space, in sync with the concept of your business.
Innovative solutions, projects and products to be customised with the support of our outdoor experts, awaiting the new normal that will blossom from a regenerated, more functional, more beautiful space.