The Fabric Diffusa XL, the vertical protection for pergola canopy
Closures and Accessories

Diffusa XL

Personalisation and freedom without limits

Diffusa XL is the Corradi vertical closure for Pergotenda® to be experienced all year round. Together with the other closures, like The Glasses sun pergola or the Aura wood and aluminium system, Diffusa XL can be incorporated in Corradi structures to make them even more welcoming and versatile.

The filtering and darkening fabrics with which it is produced guarantee maximum protection against the elements and help to effectively shield the light without blocking the passage of air. The height of Diffusa XL can be adjusted at will because it is facilitated by sliding tracks running along the sides of each panel. In this way, it is possible to choose to shade or expose only certain areas of the pergola without being forced to choose between completely open or closed verandas.

Diffusa - Etk® XL close spaces up to 5 m wide.

Types of fabrics:
LAC 650 SL, the coating designed for long outdoor exposure, for both fixed and mobile applications
SUNWORKER, weave of highly elastic polyester staple fibre
PRECONTRAINT 502 SATIN, the patented fabric with specific qualities of resistance to heat and weather
SOLTIS 86, the breathable membrane in PVC layer polyester
STAM 602, soft, durable fabric with embossed effect
Glassrope, innovative flexible, resistant fibreglass
Therefore different characteristics and textures that can also be enhanced by the essential element of colour.
Show more
Closures and Accessories

Diffusa XL

Motor-Driven Operation

Manual Operation

Wind resistance

Water-resistant
CE Marking

Range of colors CHARCOAL GREY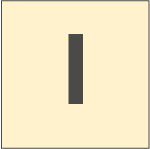 Ivory

White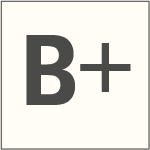 White Plus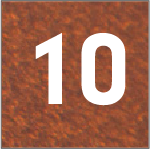 Cor 10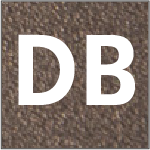 Dark Bronze

DOVE GRAY

GRAPHITE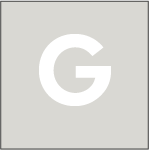 Grey

Dark Grey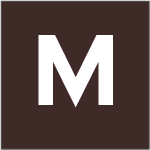 BROWN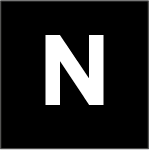 Night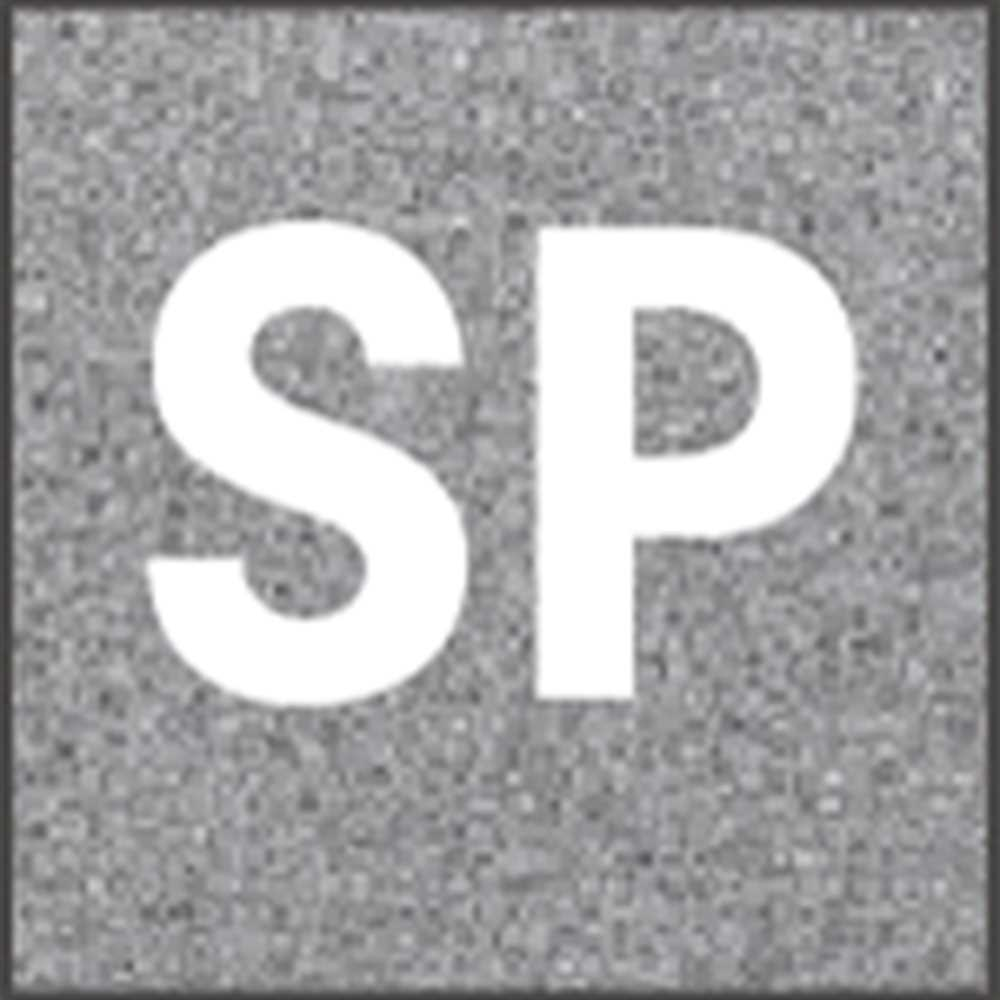 Salt & Pepper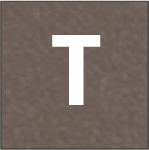 Titanium

SPRING GREEN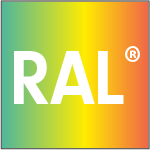 Ral®
Are you interested?
Contact us for more information
Where to buy
Find our dealers