NEW CORRADI & SOFTUB BE PARNTERSHIP ANNOUNCED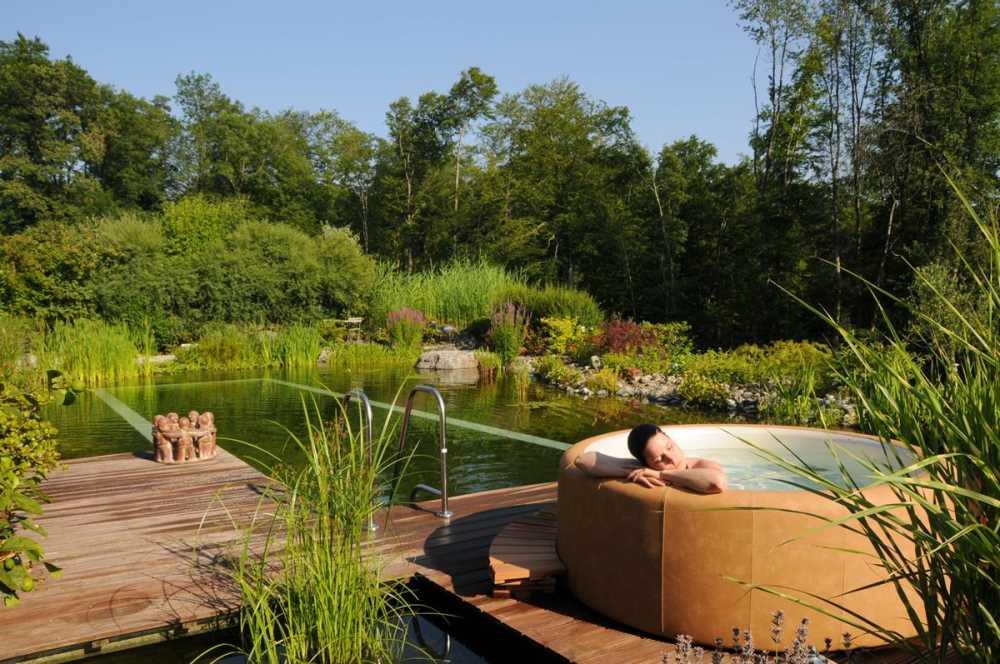 Corradi is pleased to announce its new partnership with SoftubBE – Worldwide designer of the most stylish, versatile, energy efficient movable hot tubs with its 26 years of activity in the heat recovery field.
Corradi always looks for new partners with which to share a common idea about outdoor living, elegance and maximum comfort. This is what we found in Softhub: a common belief that led us to this partnership, in order to constantly give more value and meaning to your spare time, always improving and keeping up high standards. Exactly what you deserve.