Bologna Design Week 2017: the numbers of a success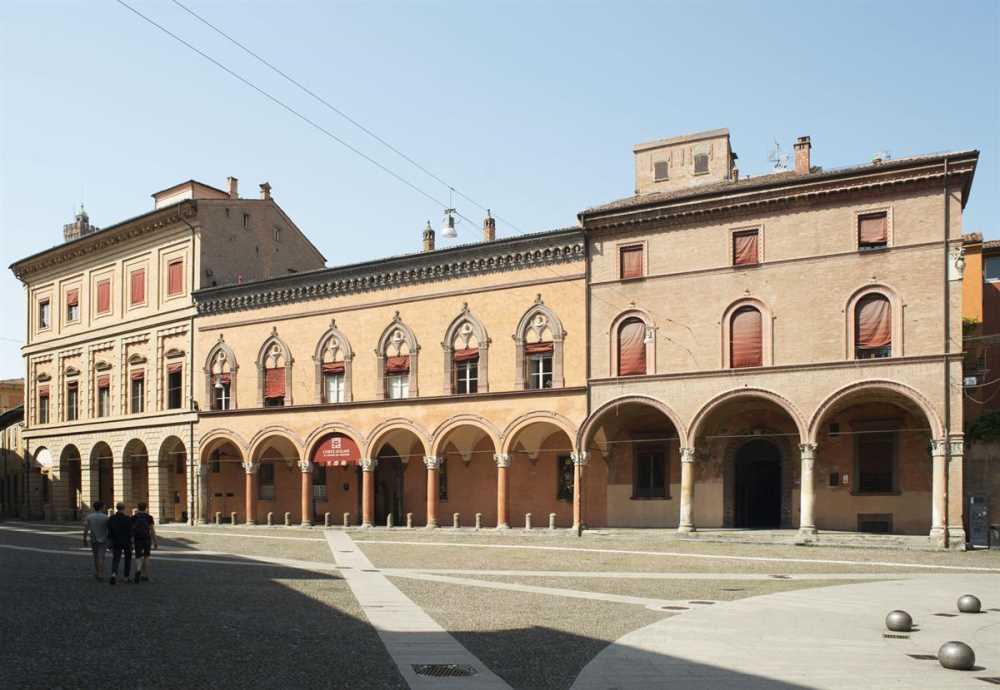 The Bologna Design Week is over, but the imprint of such an event certainly remains.
In fact, there has been a great participation to all the happenings, workshops and exhibitions that animated Bologna during the Cersaie Trade Fair, official sponsor of this edition.
BDW has given a real contribution to fueling the theme of projects development: a way to look at Design as a key to enhance territories, and not just in a local perspective.
A cooperation work whose impact has certainly been positive, as the numbers show:
45,000 visitors
48 showrooms and 9 university courses involved
42 sponsors in addition to Cersaie
5 media partners
161 events, including 15 design talks
30,000 Design guides distributed
What more can we say? This has been a success we feel part of, as well as those who met us during the 5 days in which the bioclimatic pergola Maestro was a key feature in the courtyard of Palazzo Isolani.
Corradi c'è.