Fuorisalone 2021 features Corradi Popping Design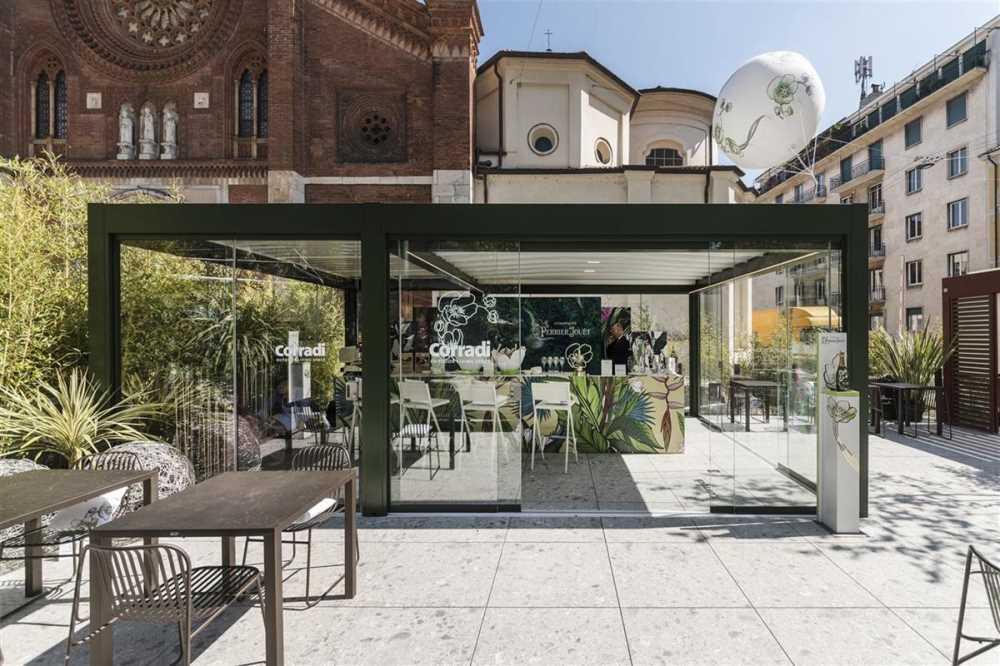 After a pause, outdoor design flourishes once again for one of the most important events in the industry: the trade show dedicated to new products in the world of furniture is back again in Milan on 5-10 September, the first major international event of the year.

We welcome this moment of rebirth with great enthusiasm, and in participating in the event we want to bring our creative products and our philosophy inspired by these past months when the importance of living outdoors with a renewed perspective – more inclusive and more open to innovation – has become evident to all.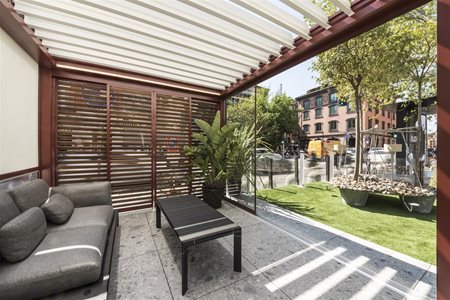 During Fuorisalone 2021, this fervour will translate into numerous initiatives and projects having the theme "Popping Design".
Popping, creative, brilliant: the new design trends will be the protagonists of the next edition of DoT – Design Outdoor Taste in Milan, which will take place in the central Piazza San Marco of the Brera district.
Outdoors for us is synonymous with harmony with the surrounding spaces, sustainability, sharing, sociality. It's the place where beauty can and must become well-being, where our experience, innovation, emotion and Italian design come together, promoting the creation of projects that meet the needs of our audience.
During the event, our Defense Sun Sails and the new Imago and Exyl Espresso pergolas will host talks and interviews with designers and architects to spark a fruitful dialogue on current issues, including the design and redesign of urban spaces and public places such as schools, lodging facilities, hospitals and much more.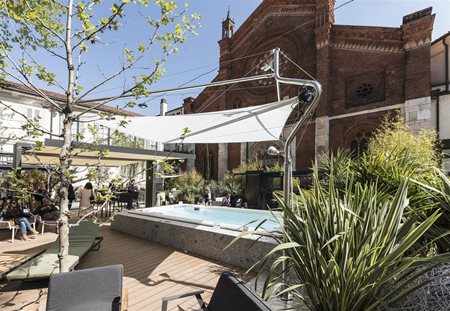 "Fuorisalone has been an unmissable event for Corradi for 11 years now. The leitmotif we have chosen to celebrate the 2021 edition - Popping Design - tells of our approach to the event: creating outdoor spaces for the exchange of ideas, where the creative thinking of recent years and the coming months can find expression. Openness to comparison, novelty and change have always been distinctive features of our brand and the topic of outdoor living has never been in the spotlight as much as it is now. The last few months have taught everyone a lot about the importance of a liveable outdoor space: it's a collective change of pace and awareness that has led us to already exceed our budget forecasts". Commented Sully Briskomatis, Marketing & Communication Manager at Corradi.