Tuinen, veranda's en balkons: outdoor living, thuis.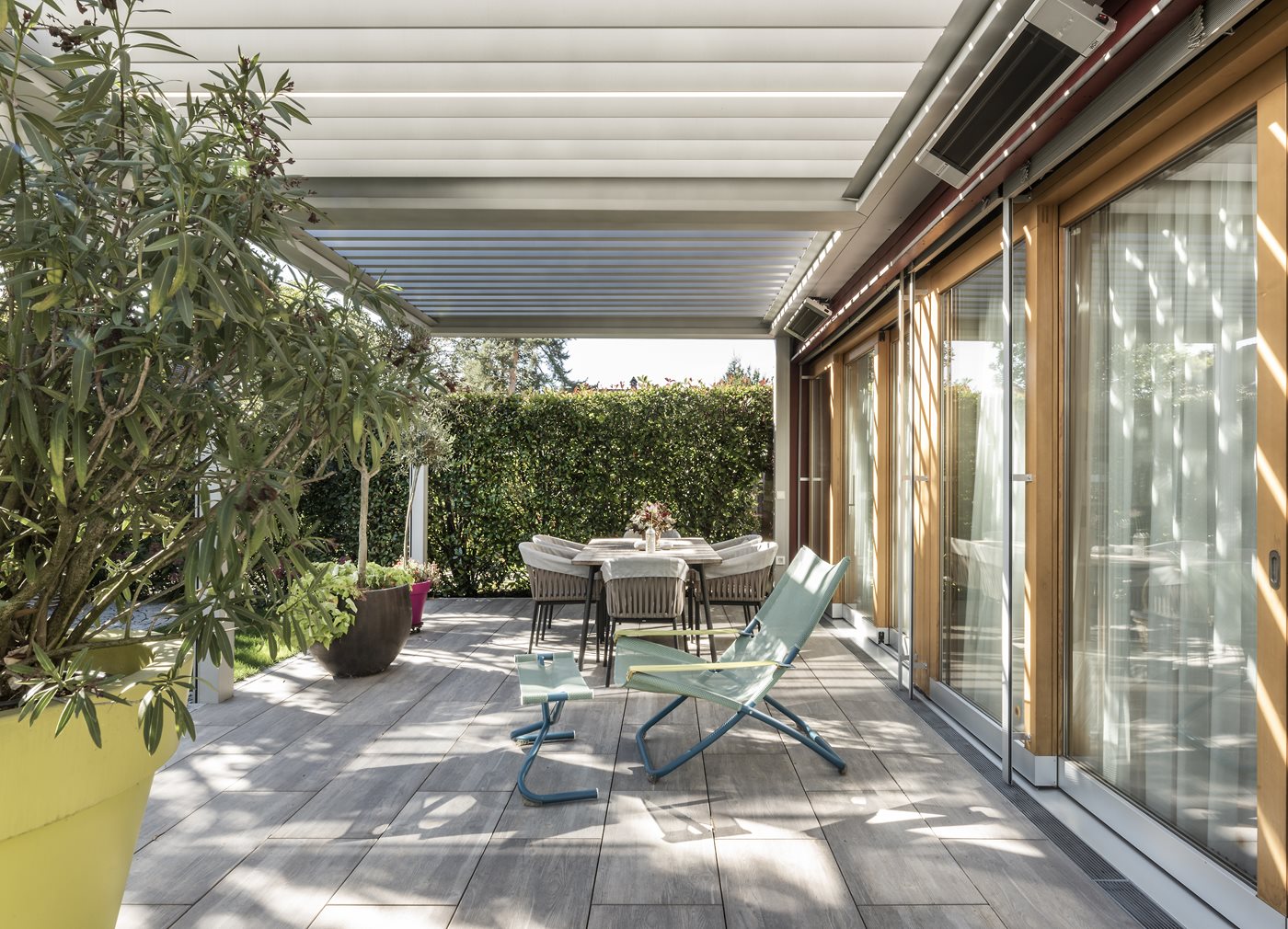 Nu de zomer voor de deur staat, gaan we weer meer buiten leven en brengen we meer tijd door in de openlucht, te midden van de natuur. Voor velen is een huis met een tuin een droom en wie gezegend is met een tuin, probeert hier dan ook optimaal gebruik van te maken, in elk jaargetijde.
In de zomer zijn de dagen over het algemeen langer en warmer, dus zoeken we fijne plekjes waar we, beschermd tegen de zon, een boek kunnen lezen onder het genot van een koel drankje, waar onze huisdieren kunnen uitrusten in de schaduw en onze kinderen beschermd kunnen spelen.
Bij de inrichting van onze buitenruimte, moeten we rekening houden met de beschikbare ruimte en die optimaal proberen te benutten om zo schaduwrijke, functionele plekjes te creëren die comfortabele en veelzijdige leefruimtes kunnen worden.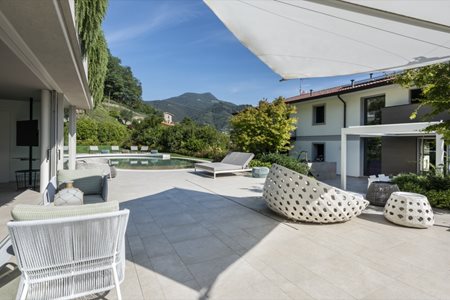 Hierbij speelt wat we willen doen in onze buitenruimte natuurlijk ook een grote rol: wordt het een plek om te lunchen, om bij te komen na een lange dag werken, om samen te komen met familie en vrienden, om te sporten of misschien heel iets anders? Voor iedere activiteit bestaat er natuurlijk een configuratie en een persoonlijk project waardoor we, dankzij een specifieke buiteninrichting, vorm kunnen geven aan onze buitenruimte om volledig uitgeruste en veelzijdige outdoor ruimtes te creëren.
Een keuken onder de sterren
Wie heeft er gezegd dat de enige manier van outdoor koken op de barbecue is? Met Imago® kan outdoor koken werkelijkheid worden, op een plek waar je de lekkerste culinaire creaties kunt voorbereiden om daarna te genieten van een al fresco diner of lunch. Deze overkapping met lamellendak introduceert een nieuwe visie van de buitenruimte, waarin het gebruik van de outdoor vooropstaat.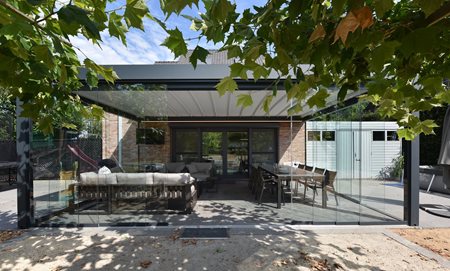 Je eigen persoonlijke solarium
Weg van nieuwsgierige blikken, met de mogelijkheid om de hoeveelheid licht en schaduw zelf te regelen, zodat ons terras een intieme locatie wordt, waar we kunnen bijkomen. Met een schaduwdoek wordt het een oase van welzijn, waar we kunnen zonnen of op warme zomeravonden wat tijd voor onszelf kunnen nemen.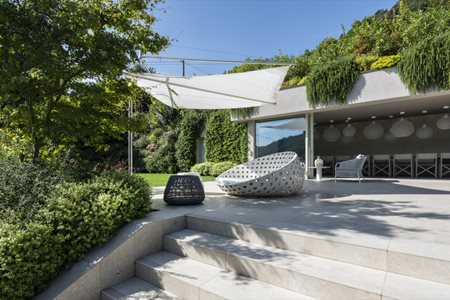 Meer ruimte voor de jeugd
Voor de kinderen wordt het nog leuker om buiten te spelen of te lezen, op een luchtige plek beschermd tegen de zon. Om de buitenruimte te kunnen gebruiken als speelplek is het dus essentieel dat er voldoende schaduw en bescherming is. Met een Pergotenda® kan je zorgen voor een plezierige ruimte voor je kinderen, ook op het warmste moment van de dag.
Wellness en fitness
Sporten is fantastisch voor lichaam en geest. Dus waarom geen fitnessruimte maken in onze eigen outdoor?
We kunnen onze creativiteit de vrije loop laten om onze outdoor droom werkelijkheid te maken, want met de juiste partner kan iedere tuin, patio of balkon een locatie worden waar we onvergetelijke momenten zullen beleven.