Cosy Christmas, in de outdoor.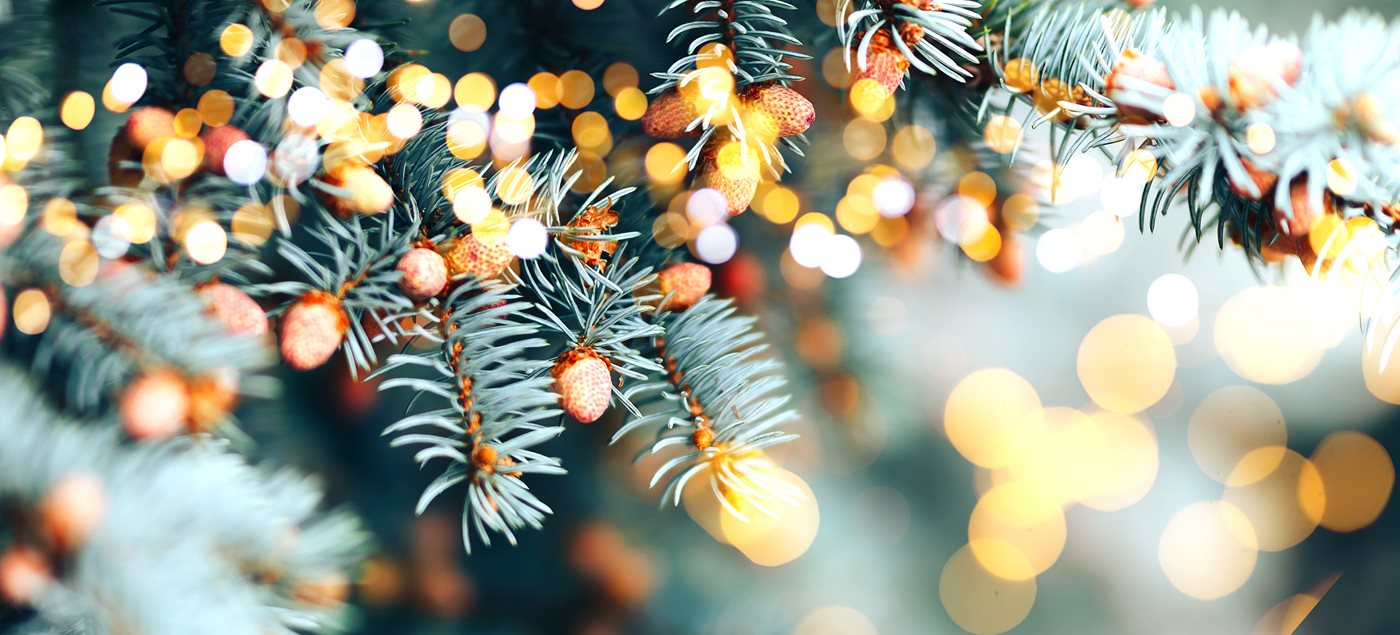 Genieten van Kerst, van de feestelijke en magische sfeer die ermee gepaard gaat, op een plek die niet direct voor de hand ligt. Als de buitenruimte goed wordt afgesloten en mooi wordt ingericht, kan het de ideale ruimte worden om Kerst te vieren, uitkijkend over het winterse landschap.

Waar denken jullie aan bij Kerst?

De meeste mensen denken aan gezelligheid, aan een kop warme chocolademelk bij de open haard, versieringen en de lichtjes in de boom, dat warme gevoel dat zo typisch is voor de kerstperiode.
De feestelijke sfeer van Kerst werkt meeslepend, vult en kleurt de winter met licht en gezelligheid - buiten én binnen - want dit is de periode waarin we ons huis extra versieren, om dat magische gevoel overal te proeven.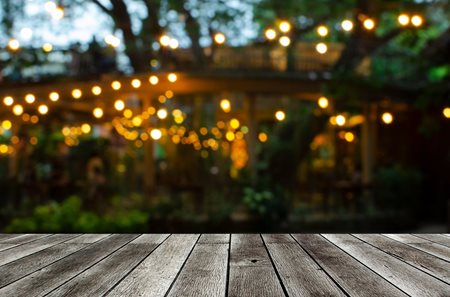 Onze huizen vullen zich met licht en gezelligheid, om samen met vrienden en familie de feestdagen te vieren. Kerstbomen, lichtjes, geurkaarsen, guirlandes en versieringen maken iedere ruimte uniek.
Met Kerst mag alles, de stijl maakt niet uit, of het nu klassiek, traditioneel, eigentijds of Shabby Chic is, iedere ruimte toveren we om, ook de buitenruimte.
De versieringen van onze outdoor zijn voor velen net zo belangrijk als de versieringen binnen.
Het maakt niet uit of we een grote tuin of een klein balkon hebben, want we weten allemaal inmiddels hoe waardevol iedere buitenruimte is, dus laten we ook met Kerst de buitenruimte in een feestelijk jasje steken.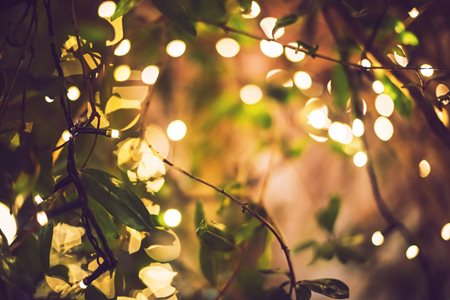 De verlichting boven alles.

Het eerste detail is zonder twijfel de verlichting. Lantaarns voor op de grond, kaarsen, lichtslingers en lichtkettingen voor aan de muur of de balustrade, er is niet veel voor nodig om te zorgen voor een uitnodigende sfeer.
Een sprankelende en glinsterende outdoor vult ook het huis met licht en creëert de ideale sfeer voor feestelijke momenten met vrienden en familie.

Maar het moet ook warm zijn

En als het buiten nou koud is? Het is essentieel dat we zorgen voor een outdoor waarin we ons beschermd voelen, voorzien van alle comforts, zoals een kachel of een open haard, zodat het heerlijk warm is en een fijne plek wordt om bij te komen. Dus hebben we ook een aantal gemakkelijke stoelen nodig, en zachte kussens, misschien een barretje in de hoek om een kopje thee of een heerlijke cocktail voor te bereiden, om lekker op te warmen op winterse avonden.
En natuurlijk mooi

Natuurlijk moet de buitenruimte comfortabel en functioneel zijn, maar het oog wil ook wat. Lichtslingers, tafelversieringen met kaarsen, dennenappels en thematische decoraties zullen allemaal helpen om de outdoor écht feestelijk te maken. Natuurlijk mag een kerstboom niet ontbreken en zorg dat deze zo staat dat hij zowel van binnen als van buiten bewonderd kan worden; zo kan iedereen meegenieten. Breng de kerstsfeer in huis, ontspan en geniet.

Met Kerst verdienen we het allemaal om bij te komen, te genieten en om onze creativiteit de vrije loop te geven! Wij wensen jullie een heel vrolijk kerstfeest.