New Normal en horeca: een revolutie en plein air.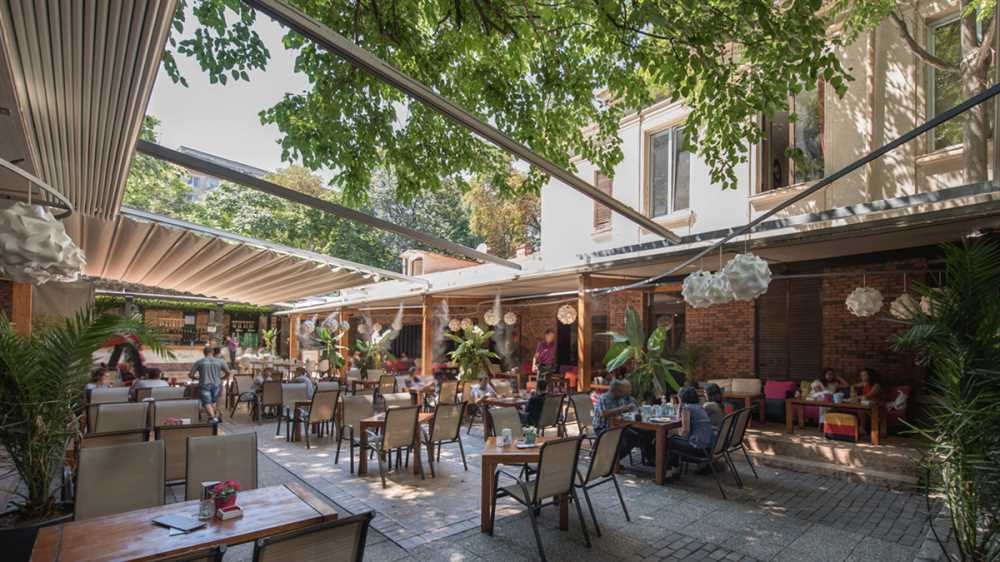 Een frisse start, in de buitenlucht.
Voor de meeste Europese landen zullen de komende weken in het teken staan van de progressieve heropening van winkels, bars, restaurants en andere plekken voor leisure activities.
De nieuwe post-pandemische fase, die voor velen van ons al van start is gegaan, leidt een nieuw normaal in waarin het samenbrengen van het welzijn met de productiviteit van de Ho.re.ca-activiteiten niet alleen essentieel is voor de economie, maar ook vanuit sociaal en psychologisch opzicht voor velen belangrijk is.

Nu de horeca weer aan de slag kan, moeten we zorgen voor voldoende plek buiten, want dat is fundamenteel voor de veiligheid en de luchtcirculatie, maar ook nodig om comfortabele en gezellige ruimtes te creëren;

om deze reden vragen steeds meer bedrijven die actief zijn in deze sector om functionele en veelzijdige oplossingen voor buiten die geschikt zijn voor de horeca.

Nooit eerder was het zo belangrijk om een terras te kunnen gebruiken en te personaliseren, ongeacht of het eigen bezit is of een publieke ruimte die door de gemeente tot beschikking is gesteld; het vormt een nieuwe uitdaging voor iedereen die werkzaam is in de HoReCa, want er moeten oplossingen gevonden worden die ervoor zorgen dat de klant een plezierige ervaring heeft.


Onze producten, gekenmerkt door een enorme veelzijdigheid, ontwikkelen zich tot een noodzakelijkheid voor bedrijven, een essentiële ondersteuning voor een buitenruimte waarin esthetiek en functionaliteit vooropstaan.

Zo kan het potentieel van een terras in de stad weer bijna het hele jaar ten volste benut worden, waarbij aanpasbaarheid, kwaliteit en innovatie een belangrijke rol spelen, om zoveel mogelijk uit iedere locatie te halen zonder het harmonieuze evenwicht met de omgeving te verstoren.
Van een futurologische skyline tot een natuurlijk heuvelachtig landschap, onze oplossingen zorgen voor ruimte waar die eerst niet was en voor een comfortabele en beschutte plek, het hele jaar door.

Onze Bioklimatische pergola's, Pergotenda® en Zonnezeilen vormen, samen met de afsluitingen en accessoires, de middelen waarmee jullie de vrijheid krijgen om de juiste configuratie te vinden voor de buitenruimte, op maat en in lijn met het concept van jullie zaak.
Innovatieve oplossingen, creaties en producten die samen met onze experts op het gebied van de buitenruimte op maat kunnen worden gemaakt, in afwachting van een nieuw normaal, als finishlijn van een traject waarin we de buitenruimte in een nieuw, functioneler en mooier jasje steken.