Corradi will shade the Venice Film Festival 2018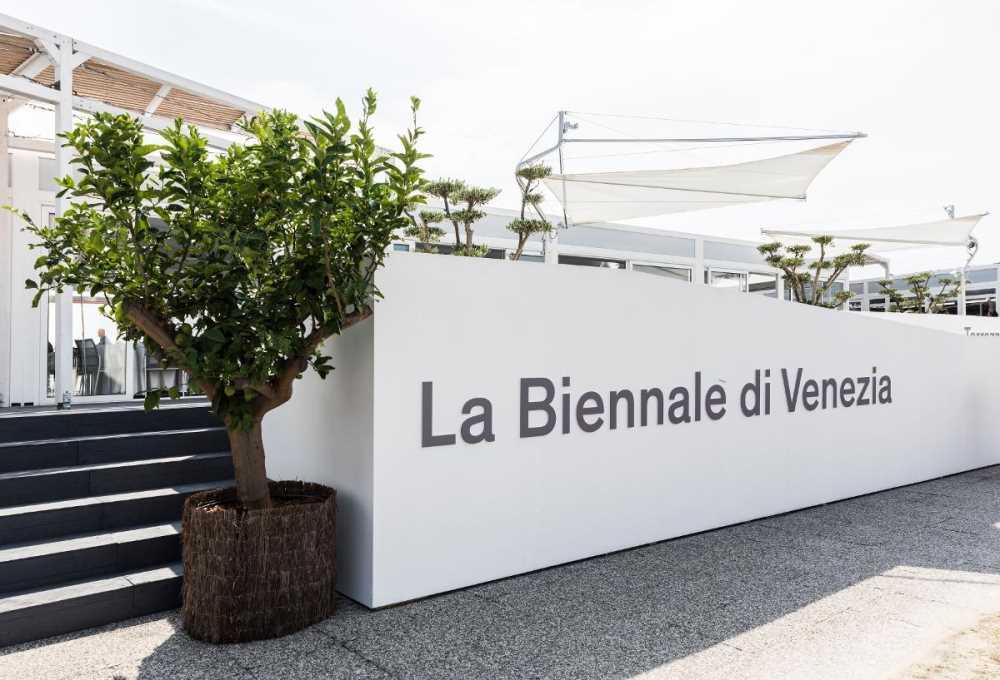 The Venice International Film Festival is one of the most important events in the Italian cinema world and beyond. During the 75th edition - from August 29th to September 8th - the Venetian streets come alive with celebrities and silver screen stars, guests of the Festival that, since 1895, rewards the greatest talents with the iconic Golden Lion prize.
An important cultural event in a very suggestive scenario: this is the Venice Film Festival, to which Corradi takes part for the fourth time, welcoming the guests of the kermesse in two prestigious locations:
- The "Cinema Lounge", an exclusive area reserved for studios, casts and press, at the historic Grande Albergo Ausonia & Hungaria where a Maestro bioclimatic pergola and Defense sun sails sign the outdoor in perfect Corradi style;
- The "Mediterranean Terrace", located between the seafront and the Casino Palace, with a unique perspective on the red carpet. Under the shade of Defense and Corradi's pergolas appreciaing the panoramic view of the Lido and the celebrity parade will come true.
In an international context in which mastery, art and dream come together, Corradi design represents the excellence of Made in Italy, a perfect synthesis of passion, tradition and innovation, for an outdoor - it is appropriate to say – worthy for Lions.

Dates:
29th August – 8th September

The locations:
Cinema Lounge
Grande Albergo Ausonia & Hungaria
Grand Avenue Santa Maria Elisabetta, 28 - Lido di Venezia
Mediterranean Terrace
Lungomare Guglielmo Marconi - Lido di Venezia.