"LES ETOILES DE MOUGINS": CORRADI MEETS THE WORLD OF CULINARY ART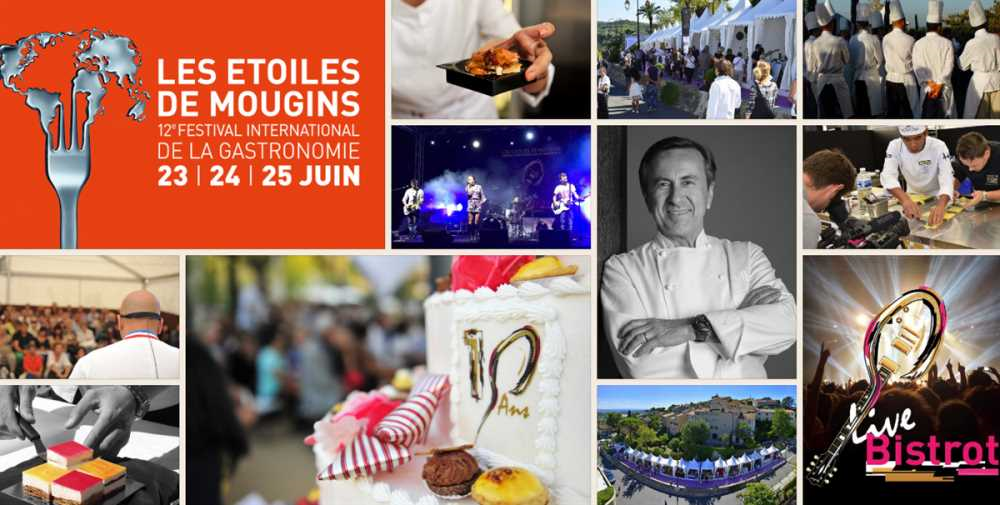 What would happen if, for three days, a French town became the capital of gastronomy, opening the doors to international cuisine and giving birth to one of the most renowned events on culinary art? It would happen what it's going on in Mougins, in the heart of the Côte d'Azur, from 23 to 25 June.
Between culinary challenges and interactive courses, tastings, concerts and show-cooking, Corradi will be among the leading roles of the 17th edition of the International Gastronomy Festival "Les Etoiles de Mougins". The ancient center of the wonderful French town will be completely set up to host the event, so visitors can live a full experience led through tastes and emotions by starred chefs and famous gourmet names such as Daniel Boulud, guest of honor in this edition.
In this context, Corradi is official partner of the event, providing three Maestro – both Pergotenda® and Bioclimatics versions - and the sun sail Defense, bringing its personal touch of Italian elegance and style.