Time to grow up: Corradi finally in the new Via M. Serenari headquarter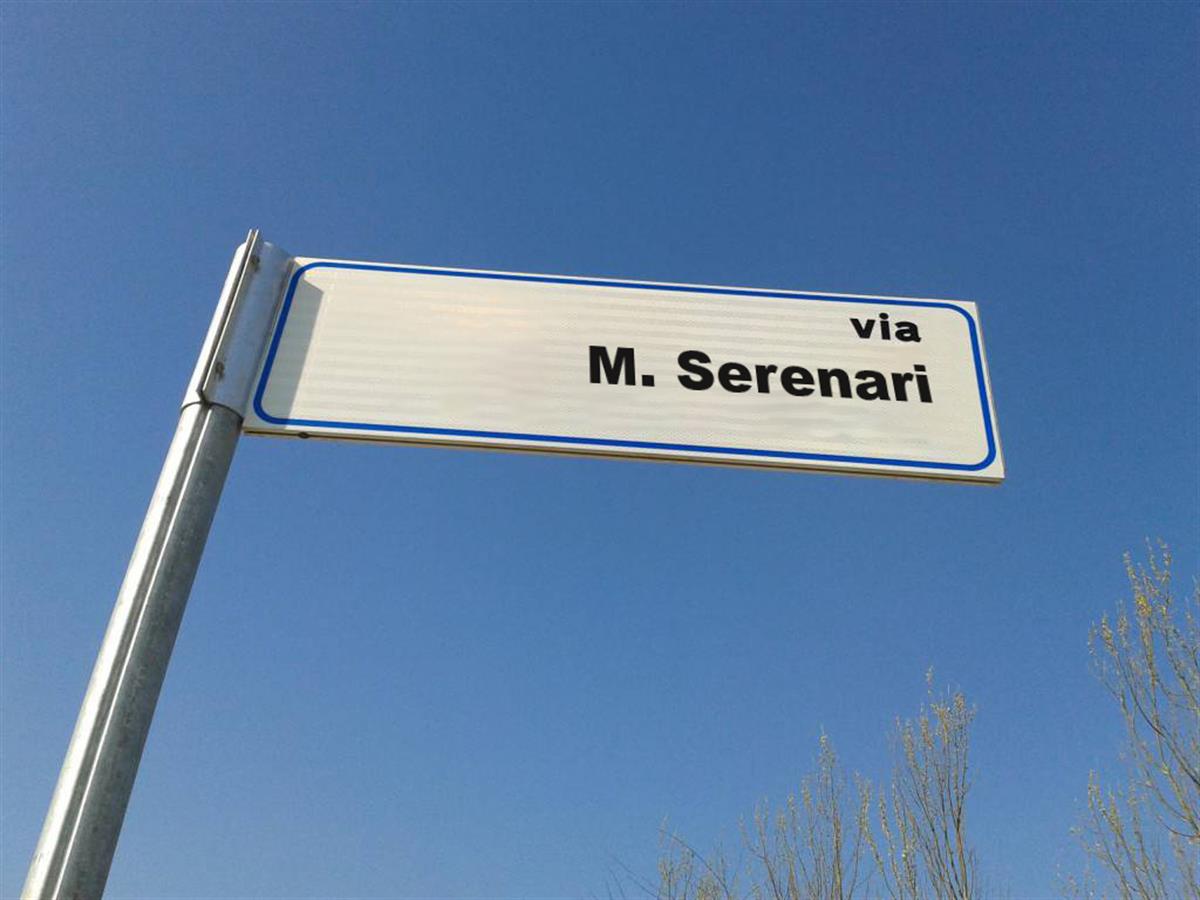 The time has come: Monday, Feb. 26th we will inaugurate the new headquarter in Via M. Serenari 20 in Castel Maggiore (Bologna).
Goodbye to the old headquarter of Via Brini, a place where we have spent a lot of our history and in which we have grown, thanks to the commitment and passion of the people who made it possible in these 40 years of activity.
A greeting to the past then, to a place we will keep on thinking with a smile.
Instead, the future is waiting for us: 200 linear meters of facade and 58,000 sm of total surface. Finally, the proper space to meet the needs of a larger, international company, which has every intention of responding in the most appropriate way to a constantly evolving market.
A place designed to look to the future, to a more mature Corradi: to the Corradi we want and that we are already building.
Corradi c'è.