Closures und Accessories

The Fabric Brio

Brio , so heißt der neue Verschluss, den Corradi entwickelt hat, um vielseitigen Schutz vor Licht und Witterung zu bieten. Durchsichtige, filternde und abdunkelnde Gewebe: die gesamte Tuchpalette von Corradi ist mit diesem Screen kompatibel. Abgerundet wird das Brio-Profil durch ein paar interessante Eigenschaften:
ein hochresistentes teleskopisches Verriegelungssystem für eine optimale Tuchspannung
ein Schutzgehäuse, das in zwei Versionen erhältlich ist (11 x 12 cm oder 12 x 13 cm)
die Möglichkeit der Integration der LED-Beleuchtung im Gehäuse, um einen jederzeit nutzbaren Outdoor-Bereich zu schaffen
Motorisierung und Beleuchtung können über eine einzige Fernbedienung gesteuert werden
kompakte Schienen mit Abmessungen 6,3 x 3,3 cm
seitliche Schiebeprofile mit Einrastsystem, das ohne Schrauben, Dichtungen oder Silikon auskommt - für ein extrem lineares und schlichtes Design
Brio kann mit vielen Corradi-Lösungen kombiniert werden, wobei auch eine teilweise Integration möglich ist, um die Präsenz an der Struktur zu minimieren.
In der Version aus Cristal, für die keine seitlichen Streifen in einem anderen Gewebe erforderlich sind, kann Brio bis zu 500 cm breite und 320 cm hohe Bereiche verschließen. In der Version aus Glassrope hingegen betragen die maximal zulässigen Abmessungen eine Breite von 600 cm und eine Höhe von 270 cm.
mehr zeigen
Closures und Accessories

The Fabric Brio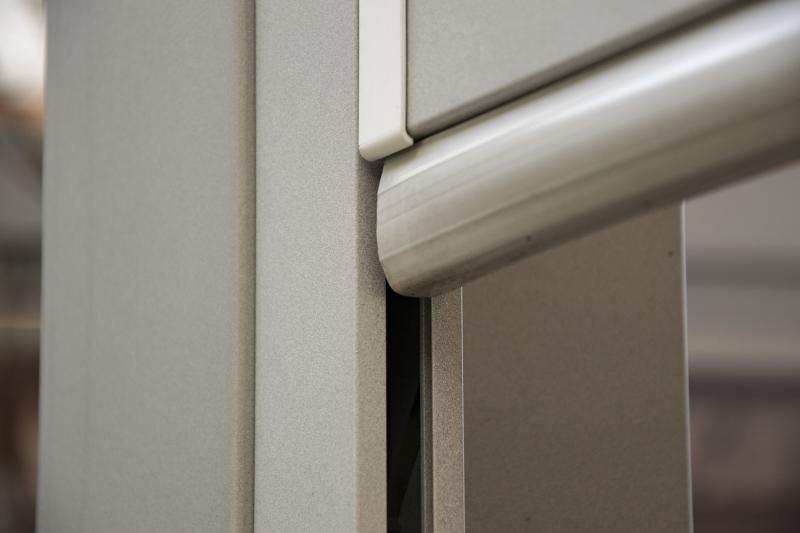 TELESKOP-VERRIEGELUNGSSYSTEM
Das serienmäßig mitgelieferte Teleskop- Verriegelungssystem funktioniert am besten am Brio aus dem Gewebe Cristal, wo es eine optimale Tuchspannung ermöglicht und ein versehentliches Anheben des Verschlusses verhindert. Die Verriegelung gleitet auf der Horizontalen und garantiert durch das Vorhandensein von Bestandteilen aus Edelstahl AISI 304 im Mechanismus eine hohe Beständigkeit. Das Bestehen zahlreicher statischer Belastungstests und die herausragenden innovativen Komponenten haben der Brio-Verriegelung ein internationales Patent eingebracht. Wenn Brio hingegen aus abdunkelndem oder filterndem Gewebe hergestellt wird, bleibt das Tuch auch ohne Einfügen der Verriegelung
gespannt. Dank ihres Erfahrungsschatzes sind unsere Installateure in der Lage,
zu beurteilen, ob der Einbau des Verriegelungsmechanismus im konkreten Fall erforderlich ist.
mehr zeigen

Motorbedienung

Handbedienung
CE-marke

Beständigkeit gegen umweltagenzien ANTHRAZIT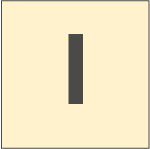 Elfenbein

Weiß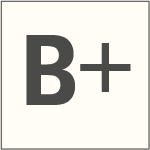 Weiß Plus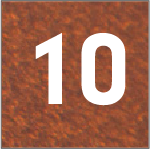 Cor 10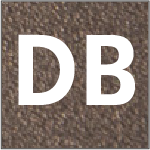 Dark Bronze

TAUPE

GRAPHIT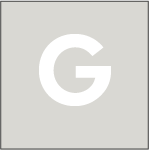 Grau

Dunkel Grau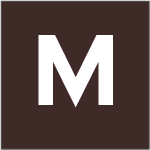 Braun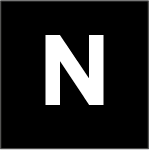 Nacht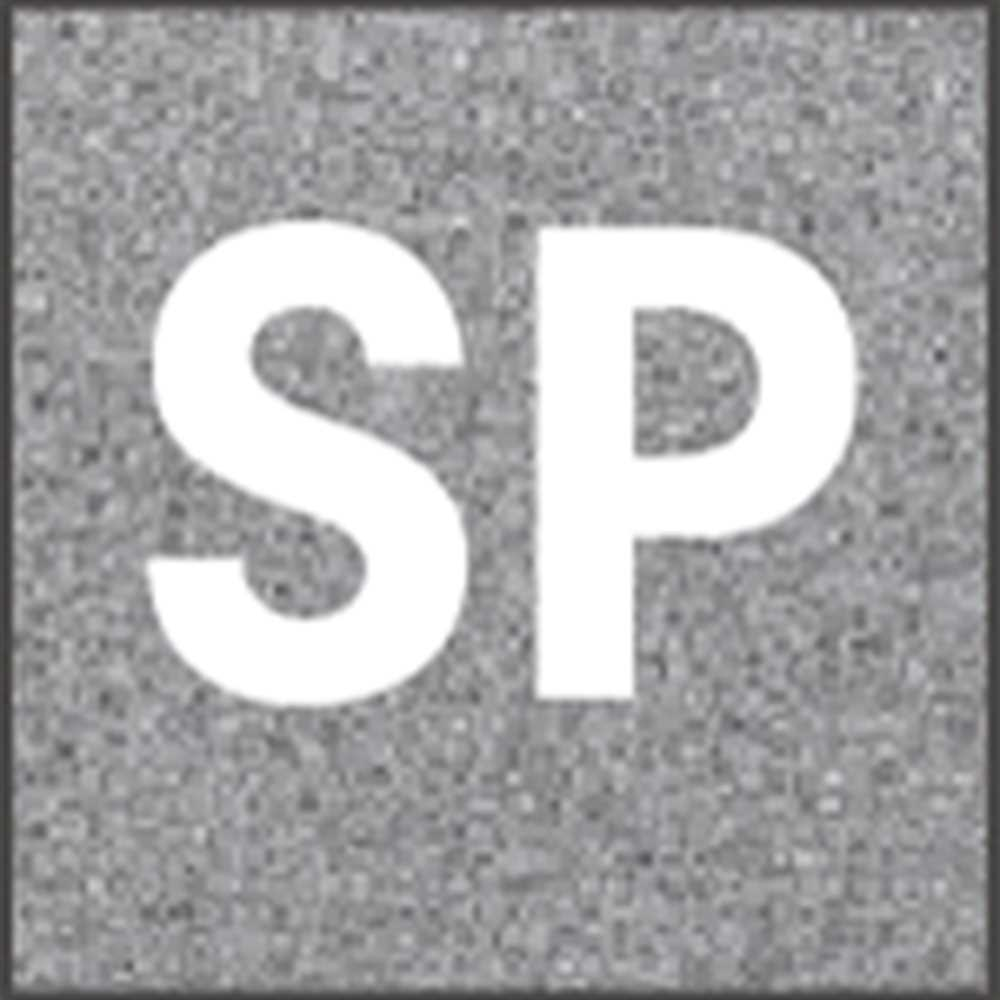 Salt & Pepper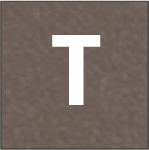 Titan

FRÜHJAHRSGRÜN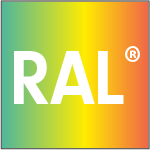 Ral®
Haben Sie Interesse an (unseren) Dienstleistungen?
Kontaktieren Sie uns für weitere Informationen
Wiederverkäufer
Find our resellers