La Mostra DAF DESIGN ART FOOD arriva a Torino: Grosso Tende e Corradi si raccontano al Mastio della Cittadella.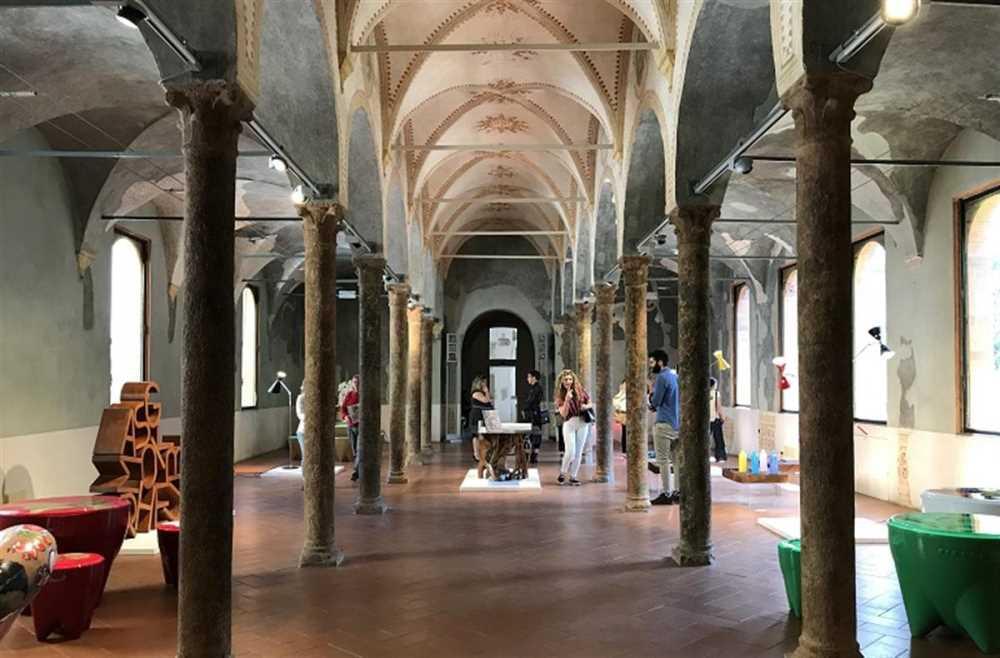 Dopo il successo della presentazione al Fuorisalone di Milano, con oltre diecimila visitatori in una settimana, torna dal 19 giugno al 15 luglio DAF – DESIGN ART FOOD, l'appuntamento che lega il mondo del design a quello dell'arte e del buon cibo, questa volta nella prestigiosa location storica del Mastio della Cittadella di Torino.
In un set suggestivo di quasi 1.000 m2 aziende e professionisti daranno luogo a incontri e workshop con lo scopo di incuriosire, sensibilizzare e informare, grazie al programma ideato e diretto dall'architetto Walter Vallini.
La mostra incoraggia l'incontro tra Arte Contemporanea, oggetti di Art-Design e food trend, portando come esempio i casi di eccellenza in cui questa commistione è riuscita, contribuendo dunque al valore aggiunto di tali opere.
Rappresentato da marchi di eccellenza, interpretato da artisti e designer visionari, il progetto è mostra, workshop e seminari pensati per favorire lo sviluppo di una cultura sociale sui temi affrontati.
Tra i partecipanti anche il Master Dealer Grosso Tende, che sceglie Corradi in tema di buon vivere, presentando la vela ombreggiante Defense, oggetto di design che nell'ambiente non ha bisogno di presentazioni.
Il mondo Corradi e il suo approccio all'universo del design verrà poi esposto come Case History da Paolo Amoretti, Corporate Account Manager dell'azienda, durante MOVE TO THE VALUE, il design workshop in programma il 12 luglio.
Un altro evento da non perdere. Scopri tutti i dettagli:
HOM&ART - MOVE TO THE VALUE
Workshop* libero per Architetti e Interior-designer
Quando
12 LUGLIO 2018 dalle 14.00 alle 18.30
Dove
Mastio della Cittadella – Via Cernaia, 10121, (TO)
*Il Workshop fornisce crediti formativi professionali